Nationally-recognised experts in regulatory issues from public law and inquests to education law
3PB's public and regulatory team are nationally recognised experts, prosecuting and defending matters brought by the Maritime and Coastguard Agency, Health and Safety Executive, Care Quality Commission, local authorities and other regulatory bodies including medical regulators.
Our education team is ranked in all legal directories and has a range of counsel that can assist with discrimination claims, Judicial review, safeguarding, all special educational needs requirements and admission and exclusions issues. This team is extremely active and on hand to assist with all manner of enquiries in an efficient manner. Our work includes tribunal, county court, high court and disciplinary/independent review proceedings, often working with some the country most prestigious universities and independent schools.
Members of the team advise on a broad spectrum of education, professional discipline, inquest, health and safety, marine law and public law enquiries.
As the importance of public and administrative law has increased and the scope of regulatory legislation expanded, so 3PB's expertise has continued to expand to meet the new challenges presented. We advise individuals challenging government or regulators as well as representing government departments (including the Official Solicitor), local authorities, the NHS and Police Authorities.
Members of our sub-teams are specialists in their areas and have recently handled ground breaking cases such as:
representing the Firearms Licensing Officer in the Keyham/Plymouth shootings inquest
four 3PB barristers acting for Ofsted in the Independent Inquiry into Child Sexual Abuse
acting for Her Majesty's Coastguards in the Gaia-Pope inquest
representing the Church of England against retired vicar Dr Stephen Sizer following his antisemitic posts
acting for Anthony Donadio against the GMC in a High Court appeal
acting in a very high profile licensing appeal for a nightclub in the Midlands
Our barristers bring a recognised depth of expert knowledge and formidable advocacy skills, drawn from long experience in courts, committees and tribunals of every level and description as well as sterling client service and exceptional work rates.
The team are available via any of our six UK centres: London, Birmingham, Bournemouth, Bristol, Oxford and Winchester. We are also well equipped with the technology to facilitate virtual meetings, conferences and proceedings where required/possible.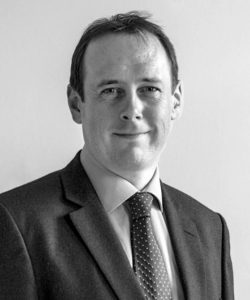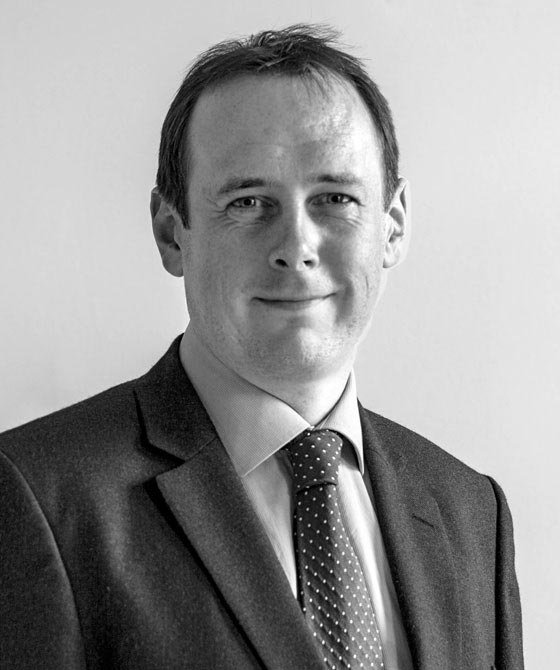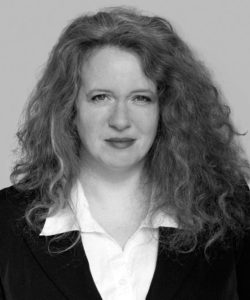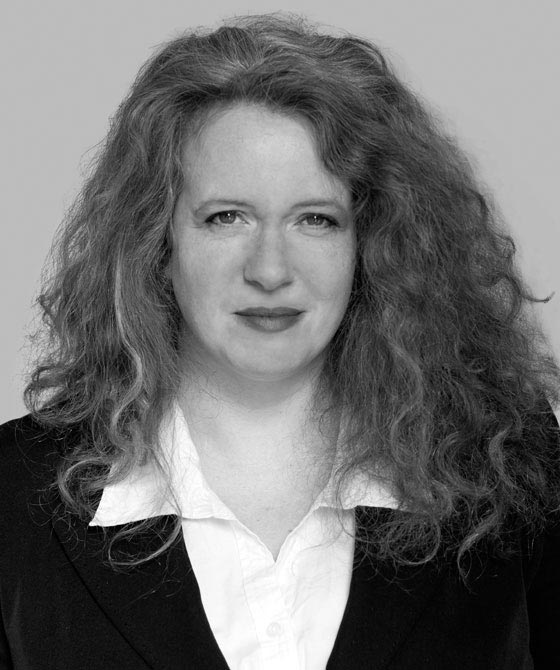 Deputy Head of Group
Charlotte Hadfield
Email: [email protected] Telephone: 020 7583 8055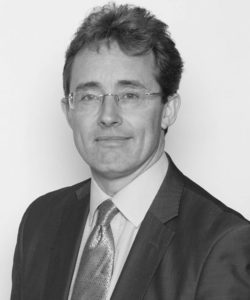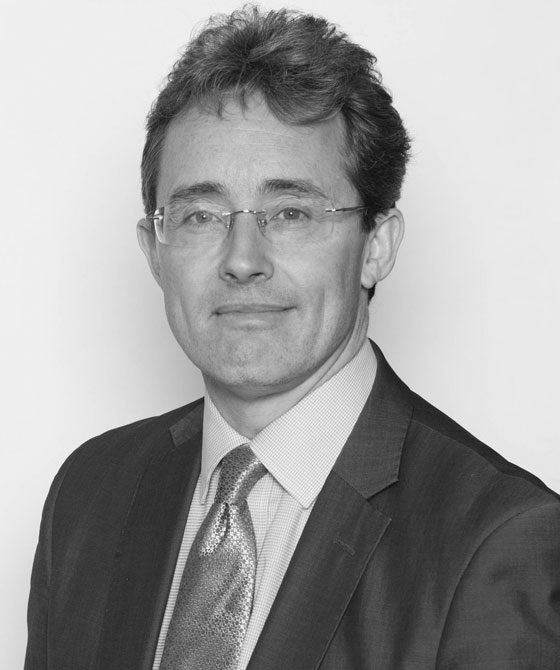 Our Public and Regulatory Barristers...
Door Tenants and Pupils are marked by the DT and P symbols.
King's Counsel
Door Tenants and Pupils are marked by the DT and P symbols.
Junior Counsel
Victoria Hamblen, specialist environmental/public law and commercial law barrister at 3PB Barristers (3 Paper Buildings), has reviewed the growth in strategic climate litigation and how it affects business defendants for Sustainable Growth (SG) Voice. In her commentary, Victoria discusses the growth in climate law and disputes and the significant impact that strategic climate litigation can have on corporations, citing real life examples of cases which were successfully brought and those refused permission to proceed. Victoria...

Continue reading
Recommendations
Legal 500 2020
Regulatory, health and safety, and licensing: Members of 3PB are particularly experienced in health and safety cases, receiving both prosecution and defence instructions. Notable areas of specialism include maritime prosecutions and care home deaths, where David Richards and Nicholas Cotter are the key names to note respectively. Notable recent cases include Richards' prosecution of a yacht operator for the gross negligence manslaughter of four sailors lost at sea, and Cotter's defence of a care home after three patients died; the home was accused of negligent care following injuries sustained by the deceased upon falling out of a window.
"The combined clerks' room across the set's six offices is a 'well-oiled machine'."
clerks are fantastic
Chambers and Partners