Stuart Pringle
Chambers Director
Email Address: stuart.pringle@3pb.co.uk
Telephone: 01962 868 884

Stuart joined 3PB's London chambers in 1987 and moved to Winchester in 1991 to manage the Winchester Centre.
Whilst predominantly overseeing the Criminal and Sport law teams, he is part of the senior management team in chambers with overall responsibility for chambers strategy and all work groups.
Stuart is a qualified member of the IBC.
His secure email address is stuart.pringle@3paper.cjsm.net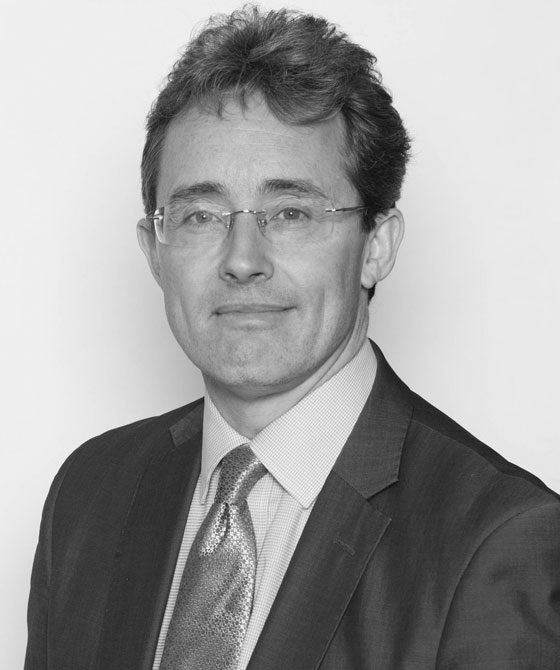 Recommendations

Client service: "The set is very well run and the clerks are all very experienced and approachable. They react quickly to changing events and provide reliable support." "3PB is a very welcoming chambers and all of the staff are polite, professional and committed." Stuart Pringle is based in Winchester and is chambers director.

Chambers and Partners UK Bar Directory 2021

Client service: "The clerking is excellent and they are always ready to go the extra mile." "The clerks are efficient and easy to deal with." Stuart Pringle is based in Winchester and is chambers director.

Chambers and Partners UK Bar Directory 2020

The clerks are first-class. You are able to rely upon them completely.

Winchester-based Stuart Pringle leads the criminal clerking team".

Chambers and Partners UK Bar Directory 2016

'Stuart Pringle and Chris Mitchell offer an excellent customer experience'.

Legal 500 UK Bar Directory 2022

"Stuart Pringle (Winchester) is the best clerk I have come across. He knows his barristers very well. Understands the legal sector and what I need like no other. He is very sensible about fees and has ensured that my firm has always received excellent service from chambers."

Legal 500 UK Bar Directory 2021

"The clerking team is excellent – always friendly, efficient and practical in their approach to getting things done and resolving problems. Dave Snook, Edward Holdstock, Russell Porter and Stuart Pringle are totally dependable and will always go out of their way to ensure a polished and professional service."

Legal 500 UK Bar Directory 2021

Stuart always has his finger on the pulse.

Legal 500 UK Bar Directory 2017

One always has confidence that the clerks will be able to provide a suitably skilled and experienced lawyer, who will get to grips with a client's case.

Some say they 'honestly do not think that the set could do anything that could improve the level of service'; all staff are 'friendly and always ready to assist'.

Stuart Pringle 'comes back to you quickly and ensures that solicitors are kept informed at all stages'.

Legal 500 UK Bar Directory 2016
Expand recommendations