3PB's Criminal team rightly enjoys a formidable reputation. Building upon a great tradition that has seen Criminal Law being practised at 3 Paper Buildings for over 100 years, we have a large and market leading team of silks and juniors, backed by a highly regarded team of specialist criminal clerks.
Receiving recognition and plaudits from all the leading guides to the profession, our members are instructed in the most serious and demanding of criminal cases. We also have particular expertise in regulatory criminal offences, receiving instructions from government agencies, local authorities, businesses, insurers and private individuals.
With offices in London, Bristol, Bournemouth, Oxford and Winchester all equipped with modern conferencing and video link facilities, we are able to provide a comprehensive and professional service to all. We welcome direct instructions from both businesses and members of the public under the direct access scheme and are able to offer bespoke services and fee structures to private clients unable or unwilling to access public funding.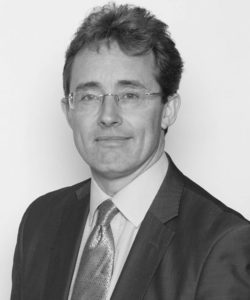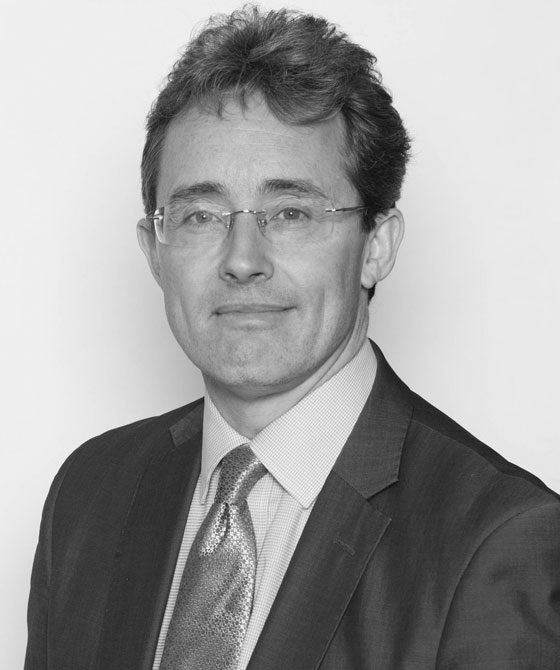 Practice Director
Stuart Pringle
Email: stuart.pringle@3pb.co.uk Telephone: 01962 868 884
Our Crime Barristers...
Door Tenants are marked by the DT symbols.
There are currently no seminars available for this practice area, please sign-up to our mailing list if you would like to be notified of upcoming seminars when they are made available.
Recommendations
Chambers UK 2017
3PB Barristers are in Band One and enjoy a sterling reputation on the Western Circuit for high levels of quality and consistency across its broad criminal practice. It has an enviable track record of handling high-profile and demanding criminal cases, including murder, fraud, drug and sex offences. Instructing solicitors single out the set's efficiency and excellent client service as strengths, observing that the practitioners are "extremely reliable with great diversity, and are able to get to grips with cases at a frightening speed."
Chambers UK 2017
3PB's criminal practitioners provide 'top-class advice and advocacy'.
Chambers UK 2016
"Getting almost impossible results time after time."
Legal 500 2016
"A great set of chambers."
willing to go the extra mile
Chambers and Partners