Specialist legal advice, dispute management and representation, for commerce and business.
3PB's Commercial Group is a long established team of over 40 specialist barristers, including three QCs, who advise directors, managers, traders and other professionals on all the legal aspects of commerce and running a business. Our experience extends across all industry sectors, both in the UK and internationally.
Disputes are expensive, potentially damaging, and divert time and resources from running your business. We are specialists in dispute avoidance. If a dispute does arise, we work towards quick and effective dispute resolution. We provide reliable, and commercial advice. We also draw on our expertise in mediation and other alternatives to litigation.
The group offers a range of specialisms from professional negligence to sales of goods and/or services; from shareholder disputes to business finance and insurance. We work cross-sector, from Utilities to Financial Services. Many of our barristers have the necessary commercial, accountancy and investment backgrounds to provide practical, industry-specific expertise.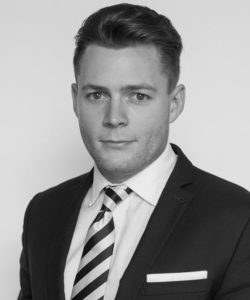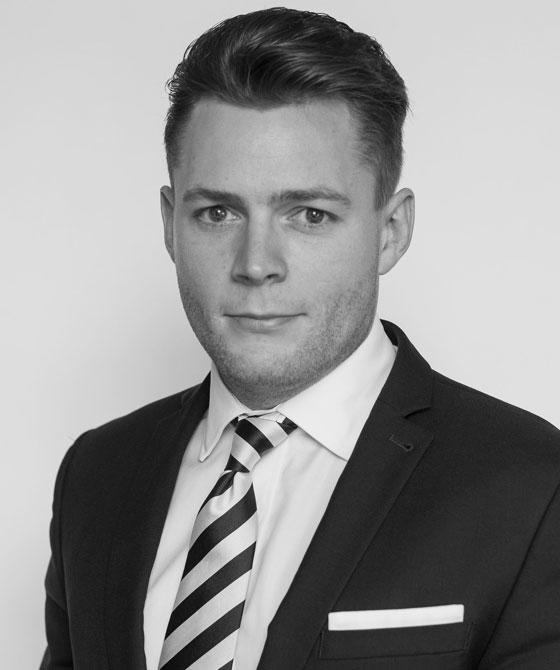 Practice Director
David Fielder
Email: david.fielder@3pb.co.uk Telephone: 0207 583 8055
Our Commercial Barristers...
Door Tenants and Pupils are marked by the DT and P symbols.
really good set of clerks
Chambers and Partners