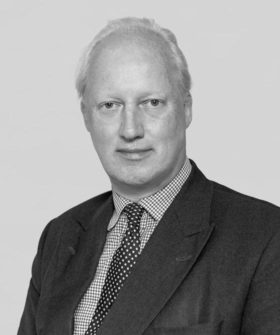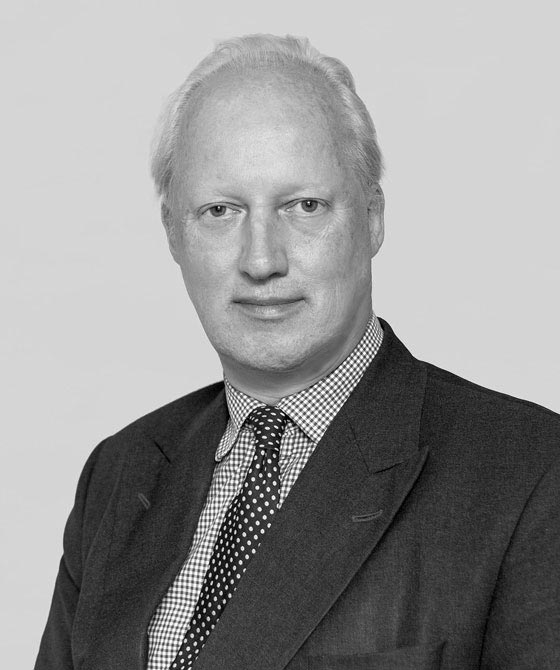 Martin Strutt
Year of Call: 1981
Email Address: [email protected]
Telephone: 01865 793736

Clerk Details
Clerk Name: Mark Heath
Clerk Telephone: 0117 928 1520
Clerk Email:

[email protected]
Commercial
Martin is an experienced commercial and chancery practitioner. His broad litigation and advisory work covers most areas of the Law normally litigated in the Chancery Division, including:
Company law and partnership
Shareholder disputes
Corporate and personal insolvency
Contract
Passing off / Trademarks.
Martin's practice also encompasses contentious and non-contentious work in the following fields: Property, trusts, wills and estates and probate.
He has extensive experience dealing with professional negligence issues arising from disputes within his specialist fields.
Martin appears regularly in the County Court, the High Court and the Court of Appeal and in Land Registry adjudication proceedings.
Recent cases:
10 day trial in the Chancery Division concerning a dispute between siblings over ownership of a farm. Settled on 8th day with client securing assets of £1m.
Acting for St. Johns College Oxford as landlord in two cases involving possession of commercial premises in Oxford and possession of a rural property with land outside Oxford.
Acting for a trustee in bankruptcy in connection with obtaining possession of 3 properties in Woking: a case with substantial factual disputes and documentation which resulted in two trials and applications for freezing order in the Chancery Division.
Notable cases include:
SC Confectia SA v Miss Mania Wholesale Limited [2014] EWCA Civ 1484
Greatorex v Newman [2008] EWCA Civ 1318
Derbyshire CC v Fallon [2007] EWHC 1326 Ch
Graves v Graves [2007] EWCA Civ 660
Chapman v Godinn Properties Limited [2005] EWCA Civ 941
Nicolet v Halim [2005] EWCA Civ 91
Lloyd-Wolper v Moore (2004) 1 WLR 2350
Williams v Williams [2003] EWHC 742 Civ.
View Full CV