Wills and Estates: Early Neutral Evaluation service from 3PB Barristers
30th April 2021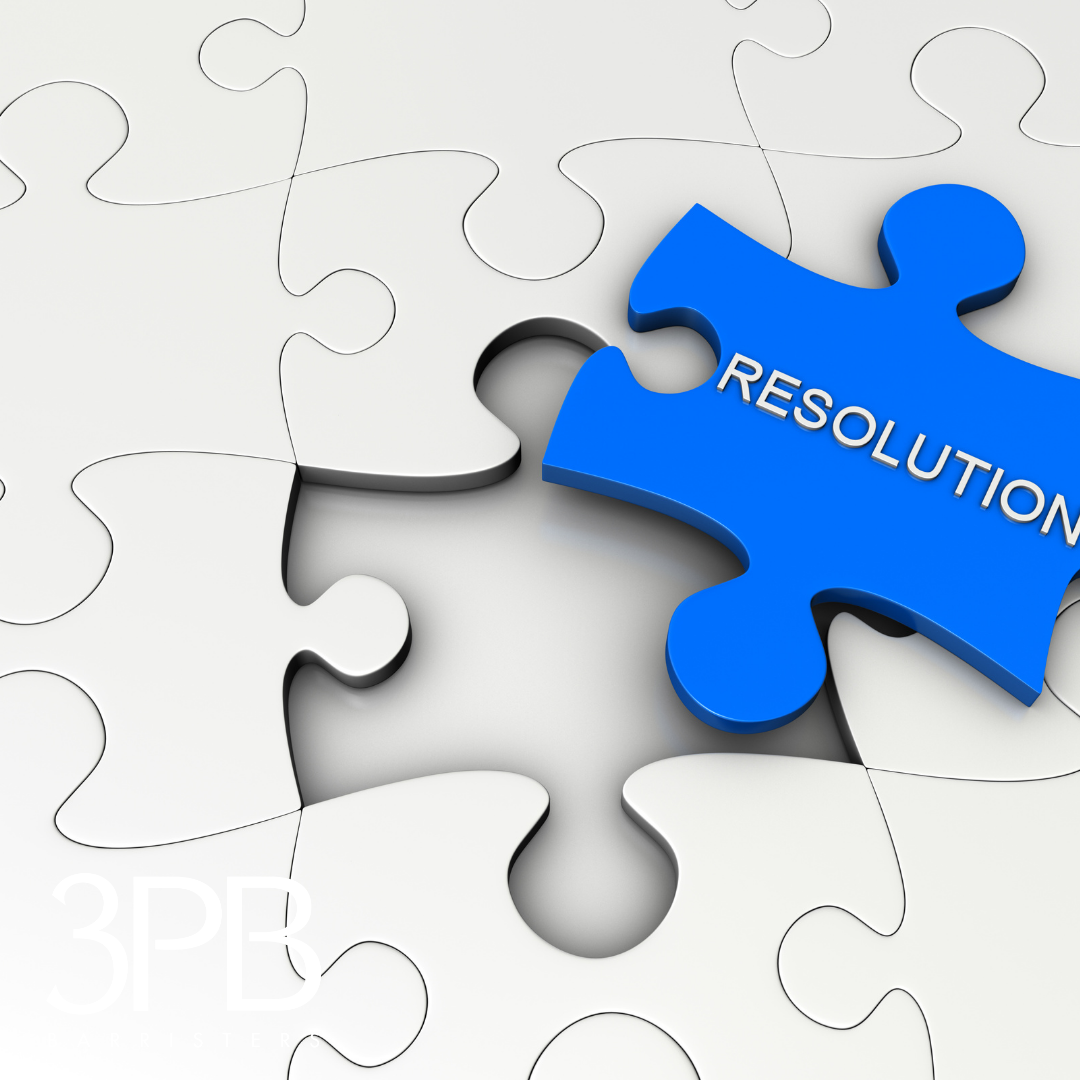 Judges are increasingly asking parties to use Alternative Dispute Resolution to resolve disputes. Whilst mediation has been the traditional route taken to achieve this; we are seeing a significant rise in the use of Early Neutral Evaluation (ENE) in contested probate cases. Use of ENE can often help client to settle early, efficiently and cost effectively
How it works
Once the parties agree on ENE as the preferred route, they appoint one of our specialist team as an Evaluator. Headed by Lydia PembertonLydia PembertonCall: 2006, our specialists will assess the relative strengths and weaknesses of each party's case and advise on the merits and likely outcome. This evaluation is made from an entirely neutral position.
Generally speaking, parties will use ENE in respect of the whole case, but in some instances it can be an efficient and proportionate aid to settle discrete points within a case, which may then enable the parties to address the wider issues. The parties will provide a joint bundle of documents for the Evaluator to work from, or they may wish to provide separate documents - it should be noted that these will be disclosable to the other parties.
Whilst the majority of ENE will be carried out on paper, the parties and Evaluator may agree to an oral session. These sessions are generally with clients and legal representatives only, not with experts. Similar to Mediation, ENE is a confidential process and, unless all the parties agree, will be held on a without prejudice basis, meaning that what is said or advised cannot be put before the Court.
Effective use of ENE
ENE is most effective when you have completed the initial assessment of your client's case and prospects of success. The use of ENE increases the chances of an early settlement, and can help to narrow the parties' focus on the key issues involved. It is particularly effective as a means to avoid lengthy and costly litigation which can often be a significant issue depending on the value of the estate.
Contact Mark Heath on 0117 928 1520 or by email for a view on whether ENE could be right for your next case.