Sports Law
3PB's Sports Law Group has an excellent reputation for providing expert advocacy and advice to national and international sports governing bodies, players, managers, clubs and officials, as recognised in the legal directories.
As specialist sports barristers, we act before the Disciplinary Panels, Appeal Bodies and Courts in leading sports cases nationally and internationally, including in horse racing, football, snooker, greyhound racing, boxing, athletics and rugby. We prosecute and defend allegations of corruption, doping and on field and off field misconduct.
We advise on the rules and procedures to govern sports and their disciplinary procedures nationally and internationally.
Our Members have established experience and expertise in:
The regulation of national and international sport
Corruption and betting offences
Anti-Doping Violations
Contractual and commercial and sports disputes
Intellectual Property including copyright (and notably broadcast rights), trade marks, designs, passing off, database rights and breach of confidence/privacy actions
Employment issues in sports contracts
Negligence liability for in play accidents
Selection criteria for national teams and the Olympics.
Several members of the Sports Law Group are members of the British Association of Sports and Law (BASL).
Members of the Sports Law Group accept instructions on a Direct Access basis in appropriate cases and are available for instruction via any of our six UK centres: London, Birmingham, Bournemouth, Bristol, Oxford and Winchester. We are also well equipped with the technology to facilitate virtual meetings, conferences and proceedings where required/possible.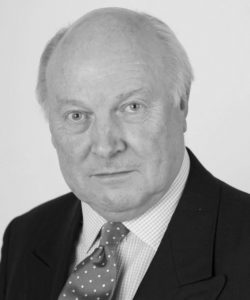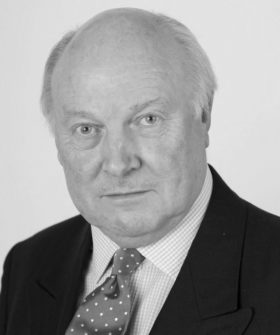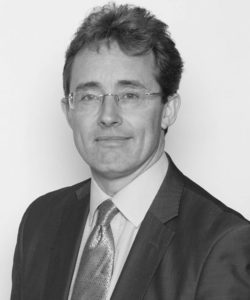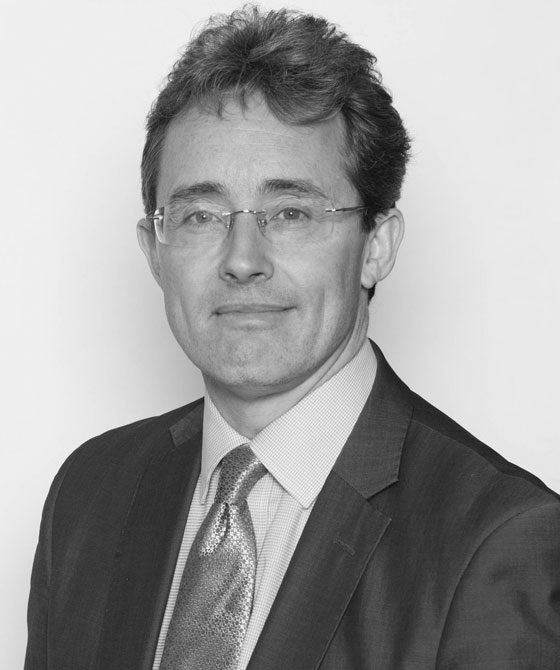 Door Tenants and Pupils are marked by the DT and P symbols.
King's Counsel
Door Tenants and Pupils are marked by the DT and P symbols.
Junior Counsel
3PB Barristers (3 Paper Buildings) breaks another record in the latest edition of Chambers and Partners with a total of 81 accolades. The national set is rewarded with rankings in 18 areas of law, in the London Bar as well as in the South Eastern, Western and Midlands Circuits and exceptional comments on its service delivery, including praise for its "sublime service" and its "ability to manage matters in a professional and comprehensive manner second...

Continue reading
Recommendations
Legal 500 2020
"The combined clerks' room across the set's six offices is a 'well-oiled machine'."
extremely efficient service
Chambers and Partners