Jamie Johnston writes a whistlestop guide to building rapport with commercial clients for Counsel Magazine
15th May 2023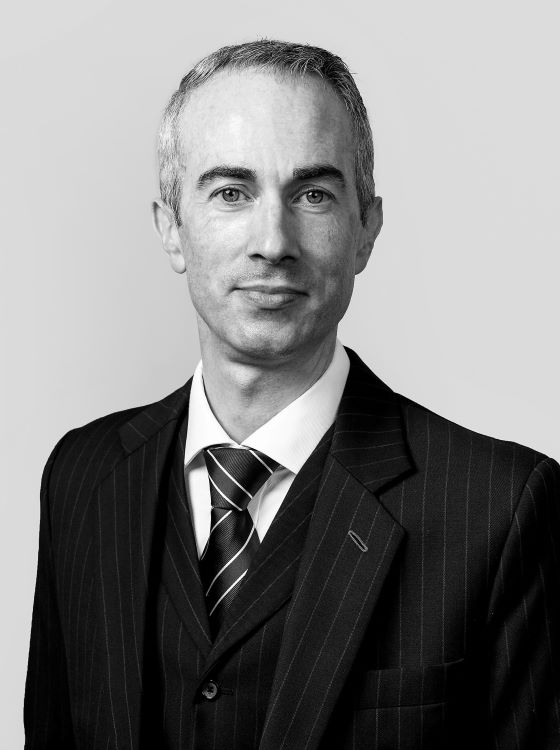 3PB barrister Jamie Johnston (pictured here) reflects on his many years of managing a successful business to distil invaluable advice for counsel seeking to rapidly establish strong relationships with their commercial clients.
Jamie also considers some key questions for counsel keen to enhance their own practices.
Read Jamie's Counsel Magazine article here (pp 18-19).
Jamie Johnston is a civil law barrister specialising in property & commercial disputes and in sports disciplinary work. His busy practice takes him to the High Court, County Court, tribunals and hearings.