Pre-eminent construction advocates, arbitrators, adjudicators, mediators and neutrals
3PB's specialist construction barristers and expert adjudicators provide advice and dispute resolution across all aspects of domestic and international construction law and engineering. Our team includes the highest number of specialist FIDIC Adjudicators anywhere in the world.
Unlike many barristers' chambers, a significant proportion of our construction barristers are qualified in a construction profession in which they have previously practiced and have real understanding of delivering construction and engineering projects. Through their extensive exposure to court practice in the early stages of their careers, our barristers develop advocacy excellence from first hand experience of dealing with construction disputes. Many of the team are Chartered Arbitrators or Chartered Surveyors and are frequently appointed for arbitration, mediation, adjudication or early neutral evaluation.
Our barristers act on behalf of professionals, employers, contractors, sub-contractors, insurers and central and local government, on disputes arising out of:
Building and engineering projects
Adjudication under the HGCRA 1996
Enforcement of Adjudicator's decisions in the Technology and Construction Court (TCC)
Power engineering and power station projects
Industrial processes and production lines
Professional negligence - such as cases involving architects, surveyors and engineers
Commercial disputes involving complex technical issues when delivering live projects and settling final accounts.
3PB is a specialist construction law chambers and has maintained and grown its team of construction specialists advising clients, and representing them in legal proceedings, as advocates since the 1970s. In that time chambers has covered practically everything from the provision of legal advice, to negotiating and drafting contracts and documents in this field. As part of a multi disciplinary chambers we appreciate the linkage and interface with the planning, property and finance aspects of construction and engineering projects.
As neutrals – individuals who function specifically to aid parties in resolving a dispute or controversy - our members are renowned for their expertise. This work includes acting as arbitrators, adjudicators, mediators, expert legal witnesses and sitting on expert review boards as well as carrying out early neutral evaluation.
Legal 500 notes that "3PB's group is adept at handling a broad range of construction, planning and environmental matters. Recent work includes construction-related disputes and village green applications and appeals." 3PB is described as "a reliable and extremely well-organised chambers," with 3PB's Construction group having "a repertoire of barristers who are well versed in their chosen practice area and promptly turn around exceptional work."
With offices in London, Birmingham, Bristol, Bournemouth, Oxford and Winchester all equipped with modern conferencing and video link facilities, our barristers our used to working nationally and internationally.
The group's practice management team can be contacted by email here.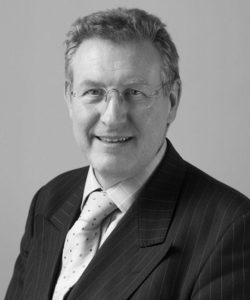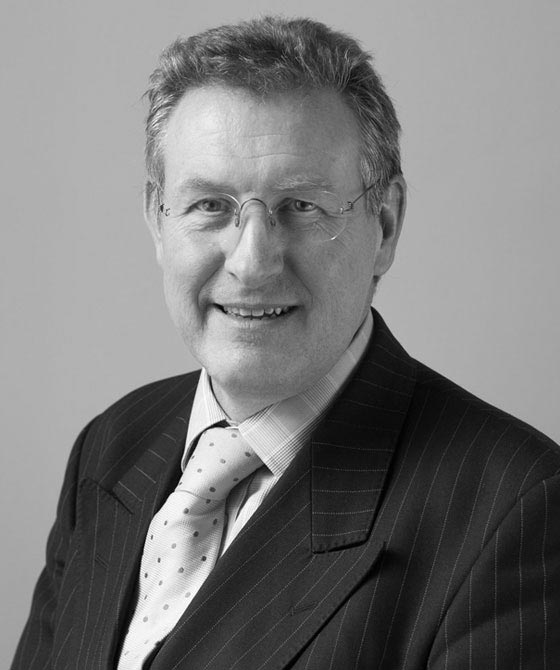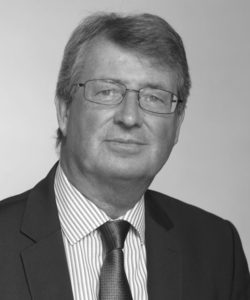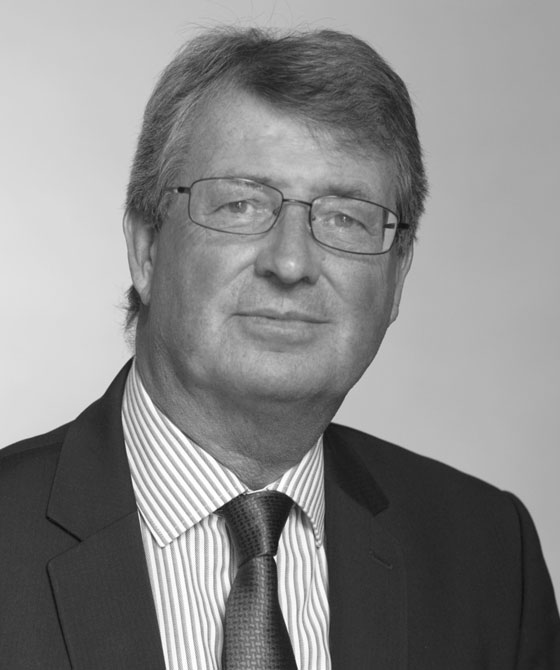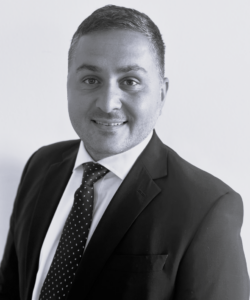 Our Construction and engineering Barristers...
Recommendations
Legal 500 2022
'It is a strong, approachable set.'
'Always available to help, even on short-notice, 3PB is ready to assist even for urgent same-day instruction.'
'3PB has a strong range of experienced barristers at all levels, meaning it is able to provide the correct level of barrister for a particular matter.'
'The quality of advice and advocacy never fails to impress. The set always has the right counsel for the job and counsel are very involved in providing regular training.'
'3PB are an excellent chambers to work with and they will always find available counsel, even when issues crop up last minute that are out of anyone's control. The barristers deal with matters in a timely and professional manner.'
Legal 500 2021
3PB offers a specialist construction team, which comprises of FIDIC adjudicators and members qualified in the construction profession. The set also provides private client expertise for matters such as insolvency where LPA receivers are instructed. Clients include developers, insurers and individuals instructing through direct access.
Legal 500 2020
Construction and planning remain mainstay work spheres for 3PB, with Paul Newman undertaking a wide range of construction instructions, and village green specialist William Webster a strong presence in planning matters.
The combined clerks' room across the set's six offices is a 'well-oiled machine'.
The monopoly on the Western Circuit
Legal 500