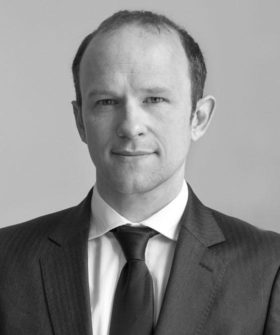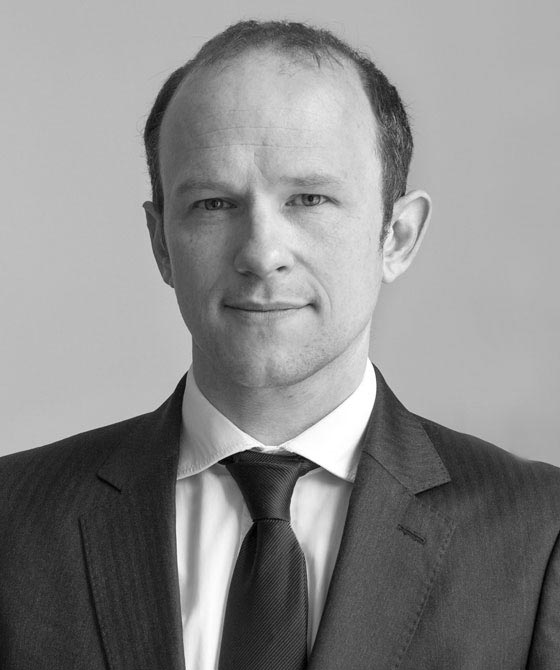 Christopher Edwards
Year of Call: 2008
Email Address: [email protected]
Telephone: 0117 928 1520

Clerks Details
Clerk Name: Stephen Evers
Clerk Telephone: 020 7583 8055
Clerk Email:

[email protected]
Clerk Name: David Fielder
Clerk Telephone: 020 7583 8055
Clerk Email:

[email protected]
Clerk Name: Joe Townsend
Clerk Telephone: 020 7583 8055
Clerk Email:

[email protected]
Construction and engineering
Christopher regularly advises and represents clients in respect of a wide range construction and engineering disputes, ranging from residential property disputes to commercial developments to nationwide installation projects. He has a particular expertise in respect of professional negligence claims in the construction field.
Christopher also has extensive experience of company disputes relating to companies in the construction sector and their guarantors.
Recent and Notable Construction and Engineering Cases
Advising and acting in numerous claims relating to defective building work at residential and other properties.
Successfully defending significant adjudication claiming professional negligence in respect of a firm of quantity surveyors and costs consultants. Issues relating to the proper valuation of work carried out under an NEC3 Professional Services Short Contracts.
Advising in respect of the apportionment of liability between contractors and professionals in a claim for the inadequate provision of heating for a restored medieval church.
Advising and drafting in respect of a claim arising out of loans to a property development company by a private bank. Issues of economic duress and conduct by the bank.
Advising on the construction of share purchase agreements, particularly in relation to the sale of companies in the construction sector.
Recent and Notable Professional Liability Cases
Architect's negligence for wrongly designing reservoir situated on farm.
Architect's negligence for providing wrong advice as to permitted development rights on a residential property in a green belt location.
Architect's negligence for failure to correctly supervise installation of new heating in a listed church. Issues of contractual and tortious assumption of duty.
Numerous claims against surveyors arising from pre-purchase surveys of residential properties.
View Full CV