3PB's members have been operating internationally for over 30 years notably in, Middle East (such as Kingdom of Saudi Arabia, UAE, Bahrain, Kuwait and Qatar), Hong Kong, Singapore, mainland China, Australia, Malaysia, Thailand, , South Korea, Afghanistan, India, Pakistan, France, Germany, Holland, Belgium, Spain, Russia, Latvia, Estonia, Romania, Georgia, Kyrgyzstan, Kazakhstan, Bulgaria, Greece, Ireland, the USA, Caribbean islands of Barbados, St Vincent and the Grenadines, St Maarten, Montserrat, Mauritius, Seychelles, Sudan, Egypt, Botswana, Mozambique, Rwanda, Ethiopia and South Africa.
Our members are frequently instructed in complex, high-profile and substantial commercial, construction and private client disputes, advising a wide range of clients, from directors, shareholders and joint venture partners to business professionals and ultra-high net worth individuals. Our work spans a range of sectors including Real estate, Construction, Finance, Technology, Energy & Natural Resources, Transport (aviation, shipping, and travel), Retail, Property, Media, Insurance and Sport.
3PB International services include:
International Arbitration, Adjudication and Dispute Boards
International Commercial Litigation and Advisory
International Construction Disputes
International Public Private Partnership Disputes
Energy Arbitration
International Employment Disputes
International Expert Witness services
International Family Disputes
Islamic Law and Finance Advisory
Jurisdiction and Conflicts of Law
Public International Law
Private Wealth
White Collar Crime and Fraud.
Our barristers are available to conduct advisory and advocacy work in many international venues as well as draw on the services of members resident in Sydney, Lahore, St Petersburg and Beijing.
Our services include advisory work, advocacy and representation in courts and tribunals around the world. 3PB offers specialist and experienced advocates who can act as lead advocates or can deal with and/or assist with specific tasks. Our barristers can also assist more generally with discrete instructions, for example, juniors are able to work on disclosure or research; and more experienced counsel acting as expert witnesses on English or Sharia Law.
Members have also worked together in teams with counsel from other local law firms or chambers and consequently have developed good working relationships with other counsel across the world.
Our work includes acting as counsel in international arbitrations, international tribunals and other tribunals such as dispute boards.
You can instruct our barristers to act as counsel in proceedings or as co-counsel with local counsel in international tribunals such as DIFC. We routinely take instructions directly from businesses and governments as well as cases referred from law firms.
Our work on behalf of international clients includes advocacy in the UK courts.  We are able to respond quickly to obtain urgent Court relief to preserve assets, obtain freezing and search orders, or in support of arbitrations. We can advise you on the suitability of urgent relief, and guide you through the tactics and procedure of obtaining it.
Our members sit as arbitrators, adjudicators ,dispute boards, mediators, and early neutral evaluation (where we can provide an impartial assessment of the merits of your case before you embark on legal proceedings).
Our arbitrators are regularly appointed by ICC, DIAC, LCIA as well as party appointments Three of our arbitrators are on the FIDIC President's List of Dispute Adjudicators. Our members also act as adjudicators, mediators, conciliators and chairmen or members of dispute boards for international construction, energy and infrastructure projects.
3PB's International Clerking and Support Team has an excellent understanding of the international market and will guide you through all necessary logistics of an international dispute including terms of engagement. We will work with you to put together the right team and/or individual(s) as we understand that in each dispute there is a role to play whether that be as counsel, co-counsel, advisory, expert, arbitrator, neutral or mediator.
Our international team includes a number of multi-lingual members in languages such as:
English, Arabic, Japanese, Cantonese, Mandarin, Hebrew, Hindi, Urdu, Punjabi, Gujarati, French, German, Spanish, Italian, Portuguese, Bulgarian, Hungarian, Greek, Danish, Swedish
Legal Services in the Middle East  
3PB's members have been working in the Middle East for over 30 years. We are committed to the region and fully understand the business and local culture, Civil and Islamic Law (Shari'ah) which are at the core of many of the region's laws as well as the interface with common law. Dubai in the UAE is now one of the seven main global dispute resolution seats.
We have access to offices in Kingdom of Saudi Arabia (Jeddah), Dubai and Abu Dhabi. 3PB have advised clients and conducted disputes throughout the [MENAT] GCC region including the United Arab Emirates, Saudi Arabia, Oman, Bahrain, Qatar, Algeria, Egypt, Morocco and Turkey.
Our barristers and professional associates in Chambers have rights of audience in Dubai International Financial Centre ("DIFC"), and Abu Dhabi Global Market ("ADGM") in the United Arab Emirates ("UAE") and the Qatar Financial Centre ("QFC").
Languages spoken, in addition to English, include Arabic, French, Russian, Chinese (Mandarin and Cantonese), Spanish, Japanese, Italian, Romanian, Hindi and Urdu.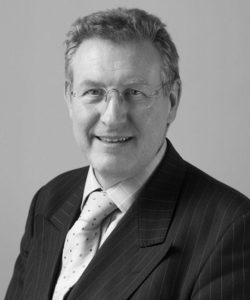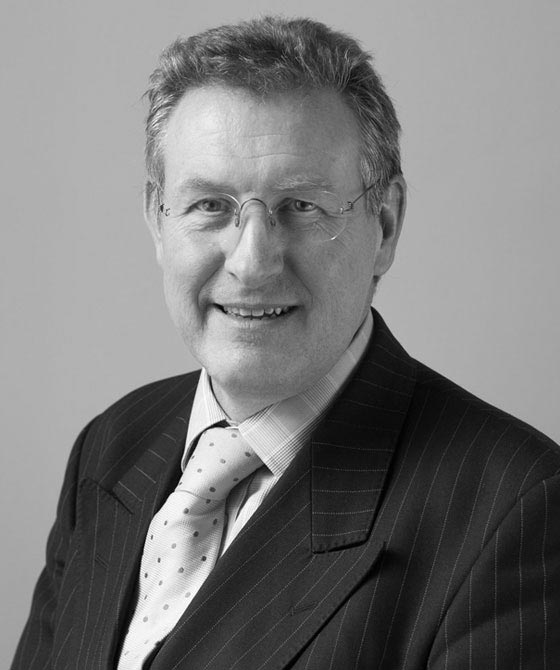 Head of International Services
Peter Collie
Email: [email protected] Telephone: 020 7583 8055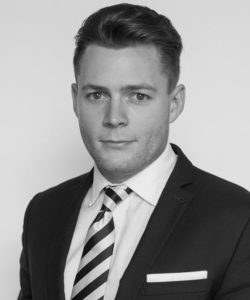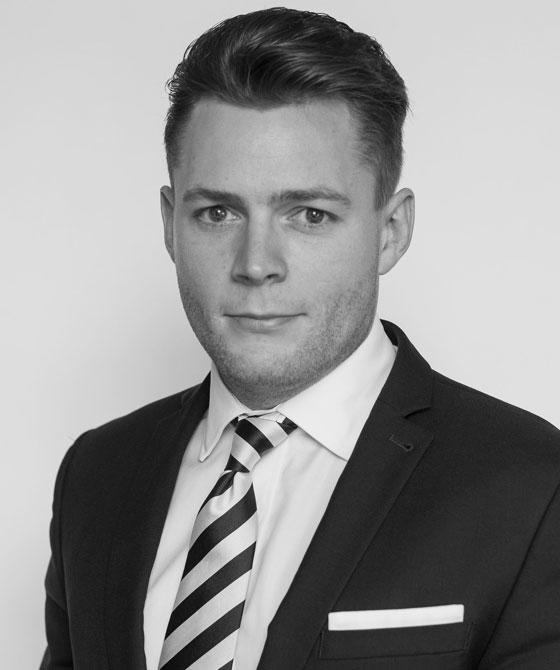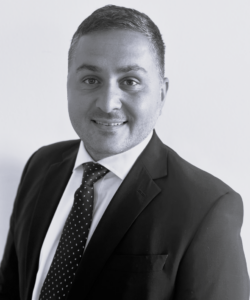 Our International Barristers...
Door Tenants and Pupils are marked by the DT and P symbols.
King's Counsel
Door Tenants and Pupils are marked by the DT and P symbols.
Junior Counsel
always approachable
Legal 500