Leading property barristers advising on real estate issues
3PB's Property and Estates group consists of over 45 practising property barristers, ranging from King's Counsel to specialist juniors and pupils. Our team offers experience of appearing in the appellate and first instance courts and specialist property tribunals. Our clients range from FTSE 250 companies and management companies to developers and individuals. We also act for large institutions such as insurers, local authorities and registered providers of social housing.
The property team offers a full legal advisory and advocacy service across the entire real estate sphere, including matters relating to; development projects, planning, land use, covenants, tax, build issues (including delay), adjudications, supply chain issues, landlord and tenant (both commercial property and residential property), lease renewals, enfranchisement, possession, mortgage disputes, charges and orders for sale.
We also offer experts who can provide specific advice on the tax implications of SDLT liabilities and VAT on land and building purchases.
3PB's probate barristers have extensive experience and expertise in all areas of contentious and non-contentious probate, Inheritance Act (including inheritance tax) and private client matters. Our team are regularly instructed by beneficiaries, executors and trustees, and other interested parties. We advise at all stages of a matter, regularly giving initial tactical advice, assisting in settlement meetings (including ADR) and representing at court.
Both our property and probate teams offer specialists in Court of Protection matters, with members' experience extending from property and family affairs to health and welfare matters. Where these matters cross over into other areas of law, such as family and personal injury, we use the skill sets in chambers' wider teams to assist in resolving our clients' disputes.
Chambers' wide-ranging experience across the spheres of property and probate law gives our teams a unique access to a wide knowledge base to provide specialists to our clients across multiple disciplines to assist on matters where issues cross over different areas law.
Please click on the specialist areas to the right for further information on our services. 
Two members of our team, William Webster and Robert Weatherley, are published authors on property  practitioners' textbooks:
Restrictions on the Use of Land, a compendium intended to provide the busy practitioner with a guide to almost anything that impinges on land ownership and transactions
Planning a practitioners handbook – a single volume handbook which covers everything planning.
Both published by Wildy & Sons.
Wildy & Sons published a book by William WebsterWilliam WebsterCall: 1975 "Renewable Energy from Wind and Solar Power: Law and Regulation". Details can be found here.
With offices in London, Birmingham, Bristol, Bournemouth, Oxford and Winchester all equipped with modern conferencing and video link facilities, we are able to assist across the UK.
The group's practice management team can be reached here.
Legal 500 notes that 3PB is "a very accessible and multi-talented set with a wide variety of experienced property barristers." It is a "strong set providing significant litigation and commercial presence. 3PB has strong barristers, even at a very junior level, and the quality of advice and advocacy never fails to impress." The set is a "powerhouse of commercially minded, shrewd and highly competent barristers. The property and estates department offers competitive rates for advice, attendance, and truly fantastic assistance in complex legal matters." 3PB has broad - ranging expertise across the whole spectrum of commercial property and residential issues for developers and private individuals. The group has built a strong reputation for handling contentious probate disputes, with a particular focus on Inheritance Act claims and other private client matters. The team is well-equipped at handling matters related to both mediation and litigation.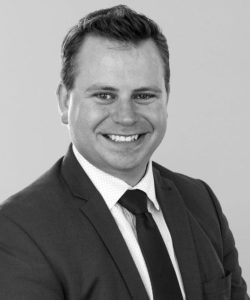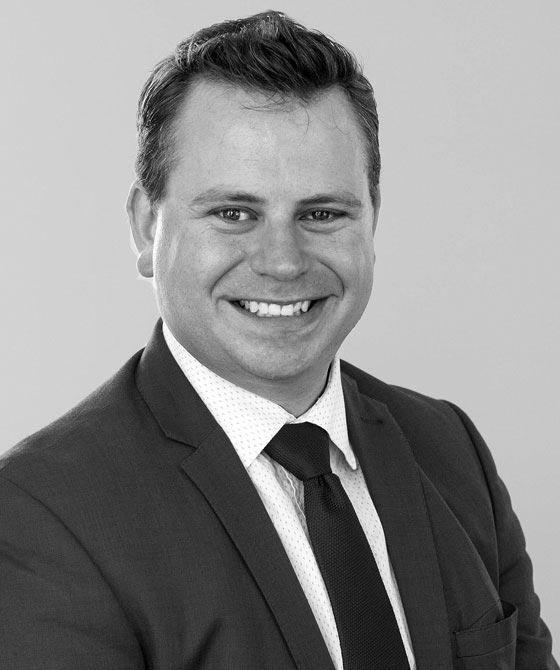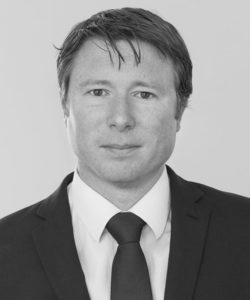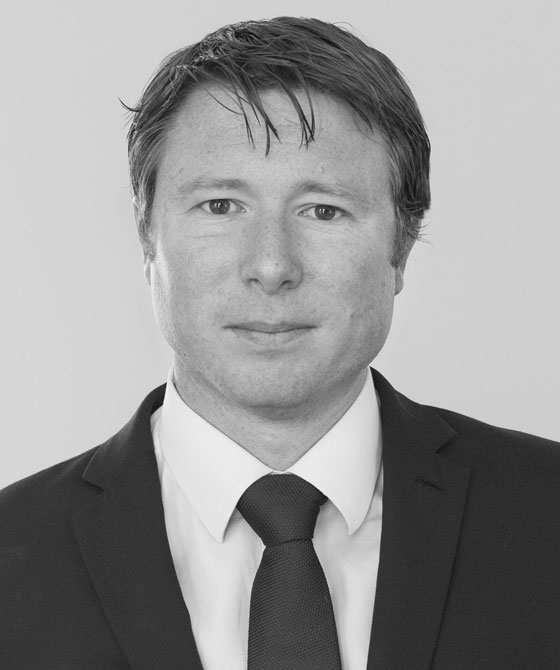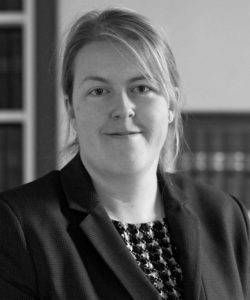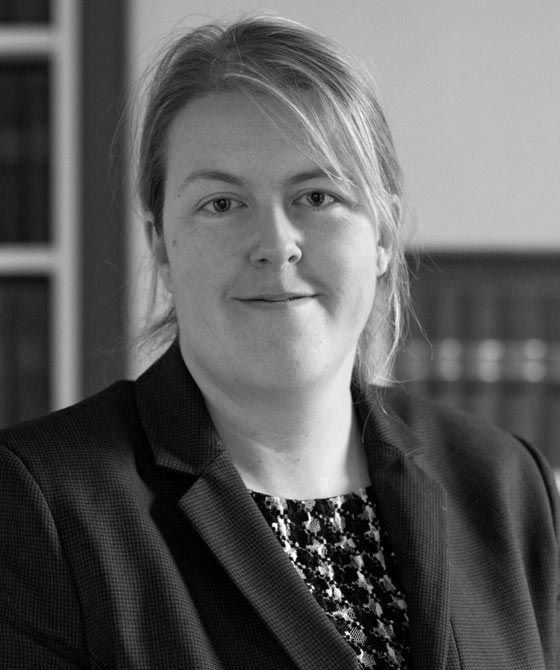 Our Property and Estates Barristers...
Door Tenants and Pupils are marked by the DT and P symbols.
King's Counsel
Door Tenants and Pupils are marked by the DT and P symbols.
Junior Counsel
3PB is delighted to announce excellent rankings for its Property and Estates team across both Legal 500 and Chambers and Partners directories. The team achieved a total of 22 individual rankings across four of our core circuits (Western, South Eastern, Midlands and London), as well as the team celebrating Tier 2 rankings for Property and Construction in South Eastern; Tier 2 rankings for Chancery, Tax and Probate in the Midlands and a Tier 3 ranking...

Continue reading
Recommendations
Legal 500 2022
'3PB is a 'go-to' set of chambers for property litigation work', and houses 'a strong range of experienced barristers'.
'3PB is a good set with a broad range of expertise. They are always willing to deliver training and seminars.'
'It is a strong, approachable set.'
'Always available to help, even on short-notice, 3PB is ready to assist even for urgent same-day instruction.'
'3PB has a strong range of experienced barristers at all levels, meaning it is able to provide the correct level of barrister for a particular matter.'
'3PB is a strong set with an abundance of experienced counsel'.
'There is a depth of knowledge within the property practice'.
'The quality of advice and advocacy never fails to impress. The set always has the right counsel for the job and counsel are very involved in providing regular training.'
'3PB are an excellent chambers to work with and they will always find available counsel, even when issues crop up last minute that are out of anyone's control. The barristers deal with matters in a timely and professional manner.'
Legal 500 2021
'excellent counsel in the area of social housing litigation'
"Members of 3PB act across the entire sphere of property, from development to commercial as well as residential landlord and tenant disputes, but also boundary disputes, adverse possession claims, co-ownership and conveyancing disputes." - Property and construction - South Eastern.
"3PB's planning team is regularly instructed to advise and act on behalf of planning professionals in the public and private sectors and to appear at public inquiries or in enforcement proceedings." - Planning and environment - Western
Legal 500 2020
Chambers director Mark Heath is 'the go-to man in a crisis - he is unflappable and can find a solution to any problem'
The combined clerks' room across the set's six offices is a 'well-oiled machine'.
Legal 500 2020
Court of Protection - South Eastern Circuit: Louise Worton is the key name to note for Court of Protection matters at 3PB. She is instructed across the spectrum of work, including property and affairs matters.
Property - South Eastern Circuit: 3PB members practice across the spectrum of property law, with particular expertise in boundaries and easements, with Joshua Dubin helping several clients to secure rights of way for their properties, as well as social housing and dilapidations matters.
Property - Western Circuit: 3PB is active across the property litigation space, with members acting for a range of clients on boundaries and easements disputes, as well as social housing, restrictive covenants, and land registration disputes.
Commercial, banking, insolvency and Chancery law - Western Circuit: Cheryl Jones at 3PB specialises in Chancery work, and is recommended for her 'dedication and commitment to direct access clients'.
Legal 500 2018/19
'3PB's property team has solid expertise in commercial and residential landlord and tenant matters; boundary disputes and TOLATA cases are also prominent in the groups' workload.'
Chambers UK 2017
'Always willing to assist; the 3PB property team predominantly handles residential and commercial landlord and tenant disputes. Other areas of instruction include property disputes arising out of bankruptcy, housing association matters and dilapidations.'
Legal 500 2016
'3PB is well known for construction and planning law. Members have recently been active in the field of village green applications and appeals, where they have represented local authorities, inspectors and individual residents. '
always have counsel available
Legal 500