Tom Cox
Senior Practice Manager and Centre Manager
Email Address: [email protected]
Telephone: 0117 928 1520

Tom Cox has been with 3PB since 2003, having originally been based in 3PB's Oxford chambers as Junior Clerk. Tom moved to Bristol in 2009 and is now Senior Practice Manager and Centre Manager, responsible for the smooth running of the Bristol office. His duties including managing the clerking team, as well as being responsible for the diaries and practices of all members.
Tom predominantly oversees the Education and the Court of Protection teams. He also deals with enquiries relating to all types of law, including fee negotiation across the full range of funding types, and is clerk to Direct Access matters.
Tom prides himself on excellent client service, he is always willing to go above and beyond for clients, members and staff.
Tom's interests include hiking, playing most sports (usually very badly) and spending as much time as possible with his family and friends.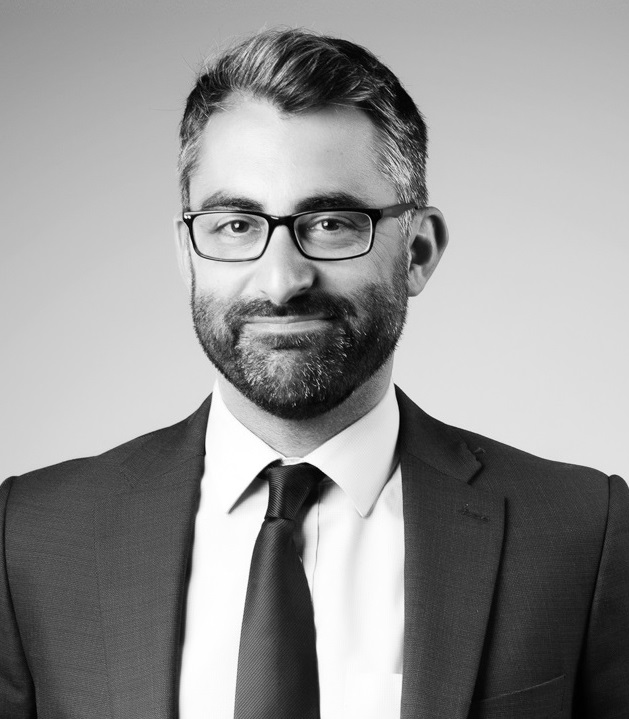 Recommendations
"The clerking team at 3PB is very strong; Mark Heath, director, Patrick Robson, centre manager, Tom Cox, centre manager, Jess Street, practice manager, and Matthew Scanlan, practice manager, all stand out for the high standard of service."
"The clerks are very helpful. They always try their best to assist and are excellent at communicating."
Chambers and Partners UK Bar Directory 2023
Client service: "The clerks are very user-friendly, open, engaging and extremely accommodating. They will always try to find someone for you." "The clerks are all very helpful and will go out of their way to deal with enquiries." "The clerking team really go the extra mile for their clients."
Chris Mitchell directs practice management at the set and is ably assisted by Tom Cox and Gemma Faulkner for education work.
Chambers and Partners UK Bar Directory 2021
Client service: "The clerks are very efficient, helpful and quick to respond to queries." "The clerks offer a very good service. They're so responsive and ensure that instructions and papers get to counsel without delay." Chris Mitchell directs practice management at the set and is ably assisted by Tom Cox and Gemma Faulkner for Education work.
Chambers and Partners UK Bar Directory 2020
'The service from the clerks is always professional and helpful. Both Tom Cox and Gemma Faulkner provide timely responses and clearly have a good understanding of the barrister's strengths. '
Legal 500 UK Bar Directory 2023