Mark Heath
Chambers Director
Email Address: mark.heath@3pb.co.uk
Telephone: 0117 928 1520

Mark joined 3PB London in 2002, having started his career in 1996 at 3VB, a specialist financial services chambers.
Relocating in 2005, to set up 3PB's Bristol centre, Mark predominantly oversees the Property and Estates Group. He also has substantial experience in other core work areas with a particular strength in property and commercial disputes. Mark is part of 3PB's Senior Management Team with overall responsibility for chambers strategy and all other work groups.
Mark is also a former president of Bristol Bridge Rotary Club and was on the council of management for Bristol Junior Chamber.
In his spare time Mark attempts golf and is an avid skier when he is not running around after his two daughters.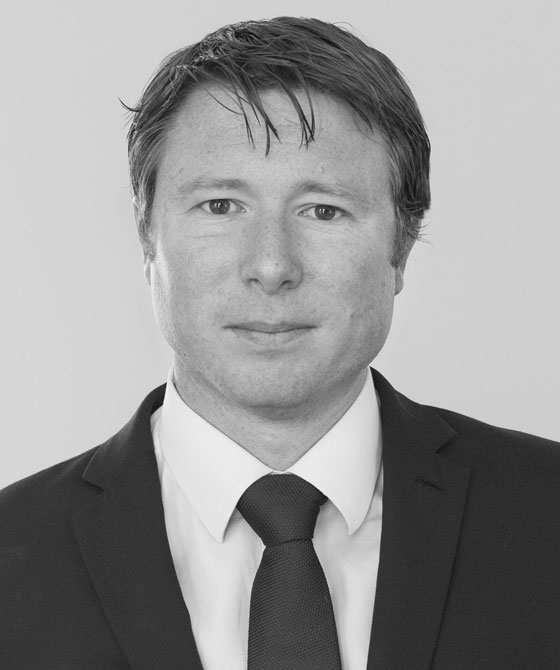 Recommendations

Client service: The clerking team is lead by Mark Heath. "The clerks are very helpful and are always willing to go the extra mile to help." "I have a very high opinion of the whole set. The clerks are always friendly and helpful."

Chambers and Partners UK Bar Directory 2020

Client service: "An excellent service; we can always talk to them." "They have a really good set of clerks who are very user-friendly." Mark Heath acts as chambers director.

Chambers and Partners UK Bar Directory 2017

"The clerking is very efficient and very friendly. They always deal with queries very promptly, manage their diaries really well and resolve issues without any problems." Mark Heath acts as chambers director".

Chambers and Partners UK Bar Directory 2016
'The clerks are very approachable, and special mention should be reserved for Mark Heath as he can be relied upon to place work with the right barrister. Mark is also very client focused, and will take the time to follow up on instructions to ensure that everything went as expected for both instructing solicitors and client'.

Legal 500 UK Bar Directory 2022

'Phillipa Caine and Mark Heath are both extremely efficient and helpful'.

Legal 500 UK Bar Directory 2022

'Mark Heath is exceptional, probably the most helpful clerk I have dealt with. Mark will strive to find a solution for you and will go beyond the call of duty to do so.'

Legal 500 UK Bar Directory 2022

'the go-to man in a crisis - he is unflappable and can find a solution to any problem'

Legal 500 UK Bar Directory 2020

Mark Heath is 'a very experienced and commercial clerk'.

Legal 500 UK Bar Directory 2017

'One always has confidence that the clerks will be able to provide a suitably skilled and experienced lawyer, who will get to grips with a client's case'.

Some say they 'honestly do not think that the set could do anything that could improve the level of service'; all staff are 'friendly and always ready to assist'.

Mark Heath is 'commercially savvy and forward-thinking'.

Legal 500 UK Bar Directory 2016
Expand recommendations