3PB celebrates 81 rankings in Chambers and Partners 2024
19th October 2023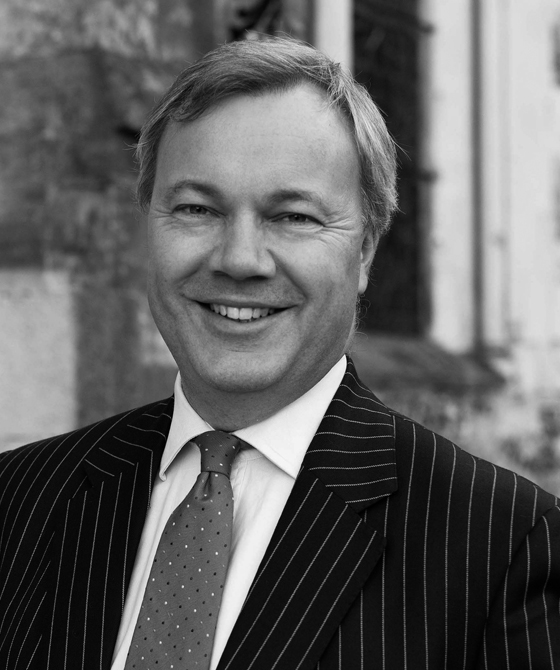 3PB Barristers (3 Paper Buildings) breaks another record in the latest edition of Chambers and Partners with a total of 81 accolades.
The national set is rewarded with rankings in 18 areas of law, in the London Bar as well as in the South Eastern, Western and Midlands Circuits and exceptional comments on its service delivery, including praise for its "sublime service" and its "ability to manage matters in a professional and comprehensive manner second to none."
Click here to view the full results and read the feedback our clients and peers gave about our barristers and clerks.
Simon Astill, 3PB's Chief Executive (pictured here), said: "Our barristers' results in the legal directories, the appreciation they continue to attract, are testament to their talent, hard work and commitment. I couldn't be prouder of their achievements and of the outstanding support our clerks team provides. Very well done indeed to our barristers and clerks."
Earlier this month, the set also won record rankings in the Legal 500 2024.