3PB achieves a record 145 rankings in this year's Legal 500
4th October 2023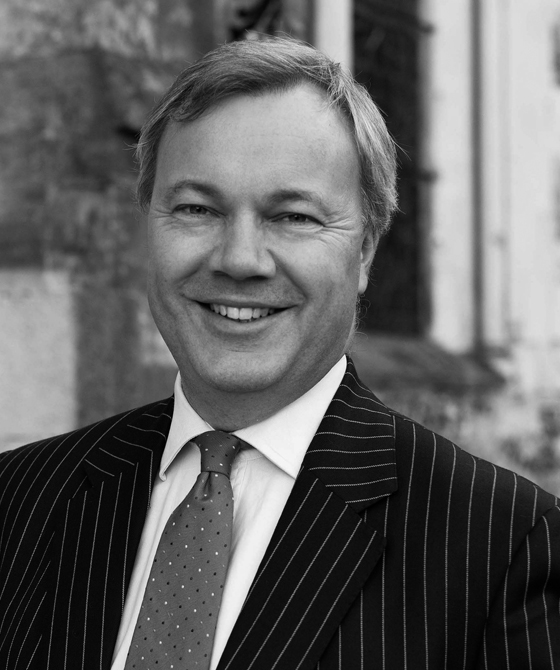 3PB Barristers (3 Paper Buildings), the UK's third largest chambers, is delighted to report this year again an outstanding number of rankings - totalling 145 - in the Legal 500 2024's edition published today, a 12% increase on last year's 130.
The set has achieved its rankings across 5 large UK regions - or Circuits (London, South Eastern, Western, Midlands and Chester and Wales) - in 21 areas of law.
3PB is also ranked in the Middle East and Asia Pacific regions.
Clients interviewed by the Legal 500 praise 3PB as "a first class set", "go-to set", "a fantastic chamber with a great offering of counsel, training, off-the-cuff advice even when not instructed and a desire to go the extra mile to assist you". "The clerking team is simply the best in class", with "excellent market knowledge", "always able to help and support when someone requires assistance, even at the last minute".
Simon Astill, Chief Executive at 3PB (pictured here), said: "This year's Legal 500 results yet again outline the breadth and depth of talent 3PB offers across all our practice groups to our nationwide customer base. We thank our clients and peers for taking part in the Legal 500 research and for rewarding us with this result."
To see the full list rankings in Legal 500 2024 and read the comments about 3PB's highly recommended barristers and clerks, please visit the Legal 500 website here.