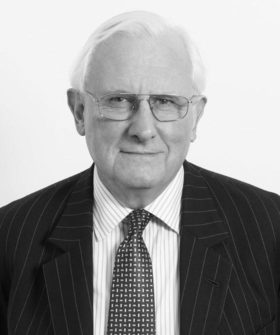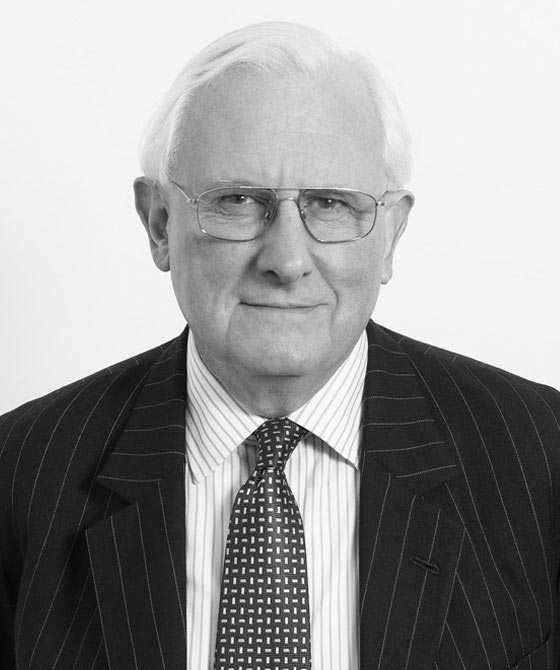 Christopher Aylwin
Year of Call: 1970
Email Address: [email protected]
Telephone: 020 7583 8055

Clerks Details
Clerk Name: Stephen Evers
Clerk Telephone: 020 7583 8055
Clerk Email:

[email protected]
Clerk Name: David Fielder
Clerk Telephone: 0207 5838055
Clerk Email:

[email protected]
Clerk Name: Joe Towsend
Clerk Telephone: 020 7583 8055
Clerk Email:

[email protected]
Construction and engineering
Christopher has over 30 years experience of technology and construction claims covering all aspects of the field. He has appeared for claimants and defendants in cases concerning defective design, defective work, loss and expense and professional negligence, many of them multi-party.
Christopher is familiar with all the principal standard forms of construction contract as well as the standard forms of professional retainer, and frequently advises on their interpretation. Many of his cases have concerned claims worth £1 million and more. By way of example, in the case of Tubetech International Limited (see below) he acted for the successful claimant in a multi-million pound contractual dispute concerning the cleaning of condenser pipework at the world's largest liquefied natural gas plant.
He has experience of preparing for and fighting long-running cases. He has the ability to organise and absorb technical detail and to arrange the presentation of cases which are "paper heavy" efficiently and economically.
He also has wide experience of general commercial matters and appears regularly in the Chancery Division of the High Court.
Christopher is a Tecbar Accredited Adjudicator.
Recent cases:
Kingfisher Builders v Sear [2011] EWHC 1122 TCC
Contractual rights of the parties to a building contract in circumstances in which the work content had been so substantially varied as to virtually amount to a new contract.
Thurgood v Coyle [2007] EWHC 2696 (Ch)
Whether the administrator of a property development company had the right to sell construction design rights which were the subject of restrictions on assignability contained in a JCT design and build contract, to a purchaser of the company's assets.
Technip-Coflexip and Others v Tube Tech International Limited [2005] EWCA Civ 1369; 106 Con LR 32
Whether a specialist contract for the cleaning of a major component at a liquefied natural gas refinery based upon a daily rate for the provision of men and equipment, was a contract for services or a contract of hire.
Tube Tech International Limited v Technip-Coflexip and Others [2004] EWHC 2 (TCC)
Ostensible authority of an offshore company to enter into a contract on behalf of an international consortium comprising its controlling shareholders.
Tongyuan (USA) International Trading Group v Uni-Clan Limited [2001]
Available grounds for resisting summary enforcement in the UK of a foreign arbitration award.
View Full CV