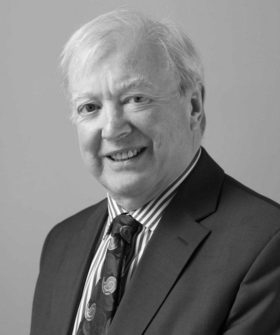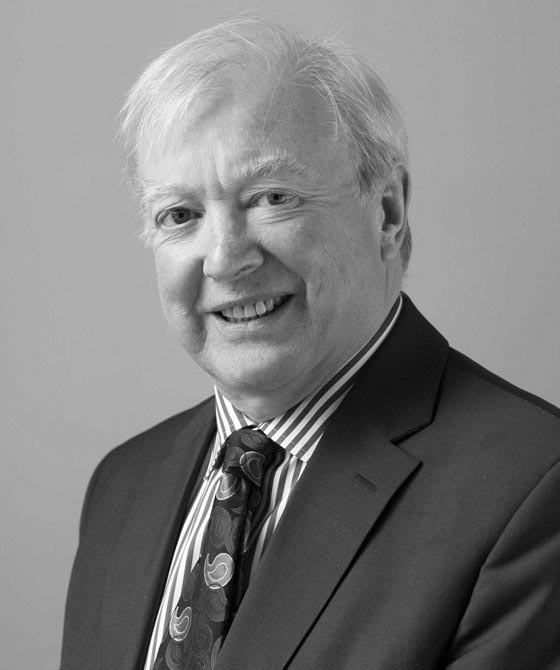 Anthony Bingham
Year of Call: 1992
Email Address: [email protected]
Telephone: 020 7583 8055

Clerks Details
Clerk Name: Stephen Evers
Clerk Telephone: 020 7583 8055
Clerk Email:

[email protected]
Clerk Name: Joe Townsend
Clerk Telephone: 020 7583 8055
Clerk Email:

[email protected]
Construction and engineering
Tony Bingham is a practising barrister, arbitrator, adjudicator and mediator. He joined 3PB in 1991.
Litigation
His main practice is Building and Civil Engineering in the nature of the Technology & Construction Court.
Arbitration
Became a Fellow of Chartered Institute of Arbitration in 1981 up until 2021 and now has significant experience as a sole Arbitrator and as President of 3-member tribunals. His arbitral appointments outside of UK include Sweden, West Indies and East Africa. Most appointments are for Civil Engineering & Building disputes since Tony Bingham is dual qualified being a Chartered Surveyor, Chartered Builder and practising Barrister.
Adjudication
Tony Bingham has been appointed to well over 100 Adjudication disputes. He is a member of the following nomination panels:
Royal Institution of Chartered Surveyors
Chartered Institute of Building
Institution of Chemical Engineers
TeCSA
Construction Industry Council
Adjudication.co.uk
He will accept appointments as adjudicator as a Member of a Dispute Resolution Board.
Mediation
In recent years this dispute management system has become another important part of Tony Bingham's practice.
Publications
Weekly legal columnist in 'Building' since 1987.
View Full CV