Trading Standards
3PB are widely recognised as having some of UK's leading Trading Standards and consumer protection barristers. providing specialist advice and representation across a wide range of matters including  trade descriptions, inflated-pricing and "sales" cases,  counterfeit goods, unfair commercial practices, unfair trading, fraudulent trading, intellectual property infringement, product safety (including dangerous goods), underage sales, consumer credit, consumer compensation, energy sector regulations,  food safety and food standards (particularly  food labelling) as well as animal welfare cases.
The team defends and prosecutes and has experience of conducting cases at all levels, both criminal and civil, from the Magistrates Courts to the Court of Appeal. We represent organisations from the sole trader to large retailers and brand-name businesses, the Department for Business, Innovation and Skills as well as other prosecuting authorities and agencies including local authorities.  Due to the complex nature of trading standards legislation, businesses and individuals may find themselves inadvertently facing prosecution and disciplinary measures. Chambers also defends in related restraint and confiscation proceedings.  Barristers at 3PB specialise in providing swift, effective advice, often at very early stages of the investigation. Pragmatic and commercial advice, accessibility of the barristers, in-depth knowledge and highly skilled advocacy in court are the team's watchwords.
We provide an individual service tailored to the needs of the client. Whatever your needs or problems we will have a barrister who can assist you. We are happy to travel throughout the country to suit your needs.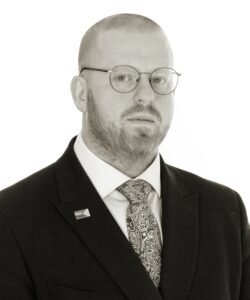 Head of Trading Standards
Jonathan Underhill
Email: [email protected] Telephone: 01202 292 102 / 020 7583 8055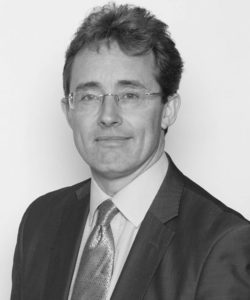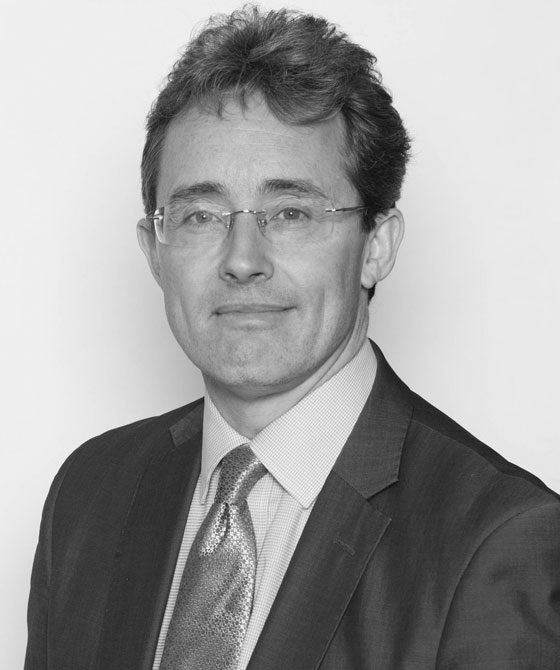 Our Public and Regulatory Barristers...
Door Tenants and Pupils are marked by the DT and P symbols.
King's Counsel
Door Tenants and Pupils are marked by the DT and P symbols.
Junior Counsel
3PB Barristers has welcomed top Silk Kevin McCallum QC (Scot), pictured here, a former criminal defence solicitor and a Procurator Fiscal Depute in Scotland - who specialises in criminal defence work, fatal accident inquiries and inquests - to the national chambers.  He will work from its Inner Temple offices in London. Appointed as a Senior Advocate Depute in November 2006; Kevin was responsible for the preparation and conduct of a significant number of intensive, large...

Continue reading
we can always talk to them - excellent
Chambers and Partners