3PB has a dedicated team specialising in representing bereaved families, individuals, statutory bodies and corporate entities at coroners inquests. The team draws on experience gathered from many different areas, such as personal injury, health and safety, clinical negligence, public law, prisons, police and military cases and road traffic accidents.
Our barristers advise at all stages of the inquest process, including issues of disclosure, pre-inquest reviews and advocacy at the inquest, in inquests with and without a jury. We are also regularly instructed to review, following inquests, and advise bereaved families and dependents on subsequent stages of civil litigation or criminal proceedings that can often follow – therefore representing interested persons and coroners in the most complex of cases as well as others. Our specialist counsel are all levels of seniority so we have the breadth of experience to suit every client's needs and budget.
3PB are a leading personal injury chambers and advise on industrial disease cases and fatal workplace accidents. Many industrial disease claims start out as Inquests and we are able to provide expert advocacy from an early stage, to ensure that necessary facts are brought to light which will form the foundation of future fatal accident claims.
We provide representation to families of the deceased and also have over  50 years experience acting for GPs and other clinical practitioners, NHS bodies, private health care and care home providers, insurance companies and self-insured businesses,  government departments (including the Home Office and the Ministry of Defence), the police and prison service and individual officers,  private prison contractors, local authorities and Coroners. Areas of expertise encompass:
Medical deaths, including alleged surgical, nursing, obstetric and anaesthetic failures
Homicides
Terrorist-related deaths
Deaths in custody
Military deaths
Construction site accidents
Fire and electrical safety
Carbon monoxide poisoning,
Deaths in schools and nurseries
Road traffic accidents and police pursuits.
Notable cases include:
8 day jury inquest into death of undercover policeman in Southampton. Public interest immunity regarding the operation the police were conducting at the time of the fatal accident
5 day Art 2 inquest involving a prisoner suicide with alleged early closure of ACCT, safeguarding and mental health issues
7 day jury inquest into death of prisoner at HMP Pentonville who ingested drugs and included investigation into prisoner restraint
Multiple mesothelioma/asbestosis-related inquests
Representing parents and families at Inquests following high profile deaths of children in hospitals and  psychiatric wards
Representing the NHS and London Ambulance Service (LAS) in a number of cases about quality of emergency care, treatment in hospitals, and delays by paramedics
Inquest on the death of a marathon runner who died of an ischaemic bowel through dehydration following taking superosmolar sports supplements and ibuprofen.
Inquests conducted in other contexts are often more appropriately dealt with by practitioners from the Public and Regulatory team. Details of these specialists can be found here.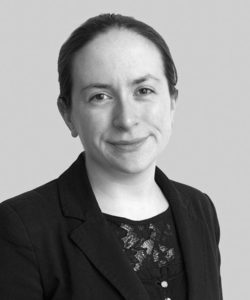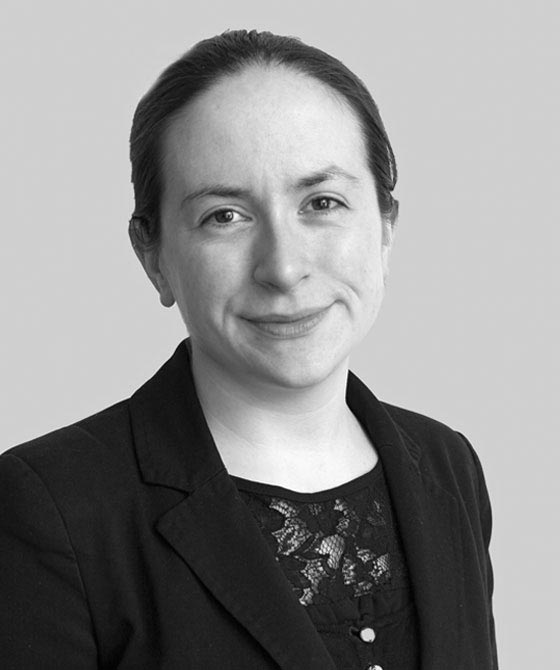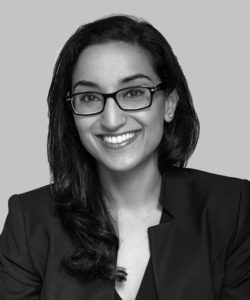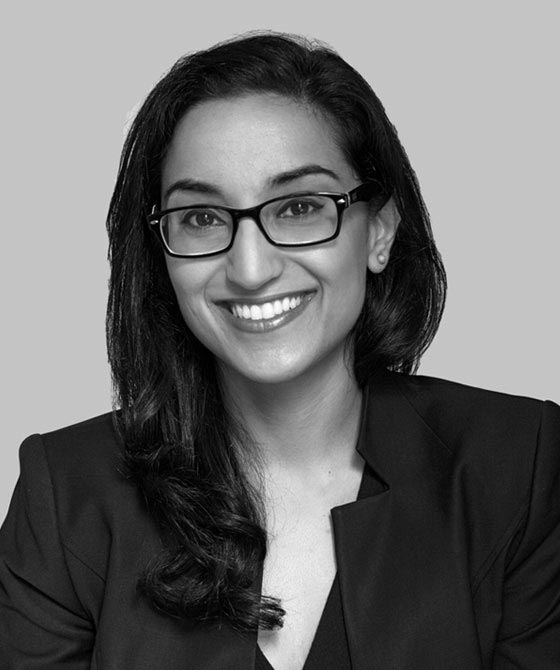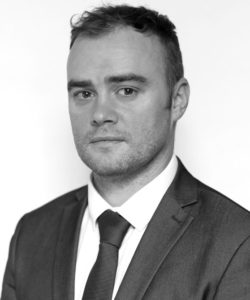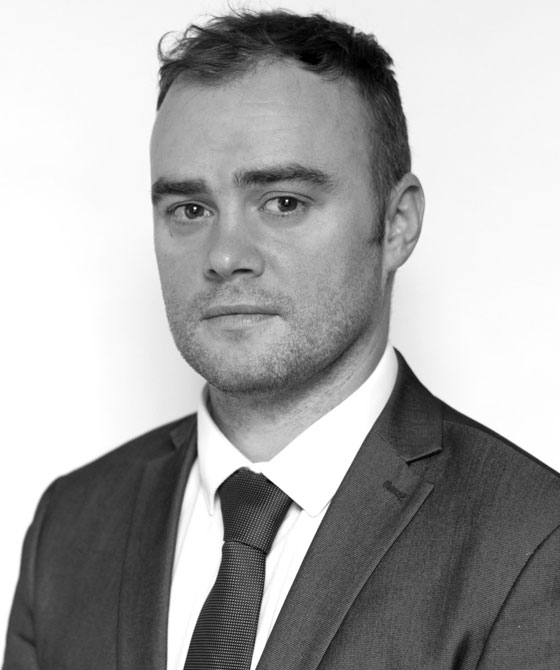 Our Inquests Barristers...
Door Tenants and Pupils are marked by the DT and P symbols.
King's Counsel
Door Tenants and Pupils are marked by the DT and P symbols.
Junior Counsel
Door Tenants and Pupils are marked by the DT and P symbols.
Pupils
3PB Barristers (3 Paper Buildings) breaks another record in the latest edition of Chambers and Partners with a total of 81 accolades. The national set is rewarded with rankings in 18 areas of law, in the London Bar as well as in the South Eastern, Western and Midlands Circuits and exceptional comments on its service delivery, including praise for its "sublime service" and its "ability to manage matters in a professional and comprehensive manner second...

Continue reading

3PB Barristers (3 Paper Buildings), the UK's third largest chambers, is delighted to report this year again an outstanding number of rankings - totalling 145 - in the Legal 500 2024's edition published today, a 12% increase on last year's 130. The set has achieved its rankings across 5 large UK regions - or Circuits (London, South Eastern, Western, Midlands and Chester and Wales) - in 21 areas of law. 3PB is also ranked in...

Continue reading
Able to work internationally
Chambers and Partners