Administrative and Public law
Administrative and Public Law covers a vast area of specialities, reflecting the many different ways in which local and central government impacts on the lives of citizens. The common thread is that public bodies have defined purposes, limited powers, and importantly, duties to act fairly and reasonably in all their dealings with the public.
3PB are experts in interpreting statutory schemes, understanding the limits of powers, advising on how public bodies are required to act to comply with their duties under the Human Rights Act 1998, the Data Protection Act 1998, international conventions to which the United Kingdom is a party, and the increasingly important Public Sector Equality Duties under the Equality Act 2010.
Our barristers' experience focuses in local government, healthcare and social welfare and on public law issues connected with Chambers' specialisms in other areas –  regulation of the professions (especially medical and accounting), education law, the rights of special needs children and their parents and discrimination law. This particularly involves work in the Court of Protection (and the High Court sitting in the COP jurisdiction), in relation to decisions about medical treatment, end of life decisions, community care, mental health law and education law.
3PB presently has 10 appointees to the Attorney General's Panel of Junior Counsel; click here to view the various lists in London and regionally.  Some members have extensive experience of handling public international law.
Our dedicated and experienced clerking team provides a 24 hour service, 365 days a year to arrange for urgent advice and representation from members of the Public & Regulatory team, and prides itself on dealing with emergency orders and out of hours applications efficiently. The group's practice management team can be reached here.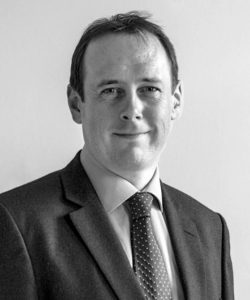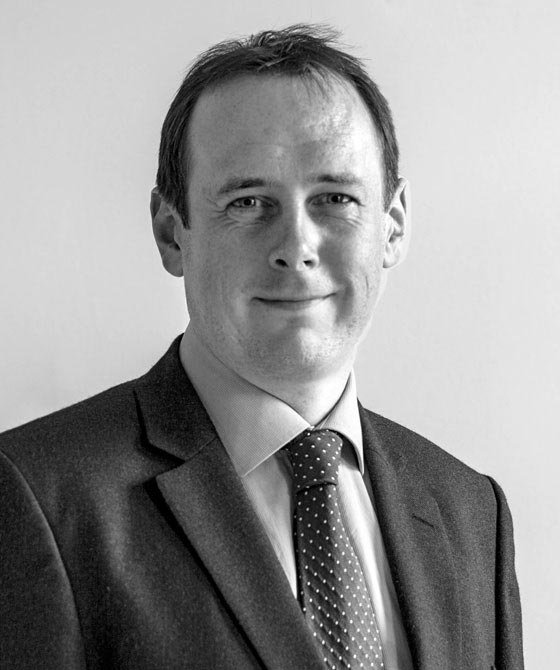 Head of Administrative and Public Law Team
Mathew Gullick KC
Email: [email protected] Telephone: 020 7583 8055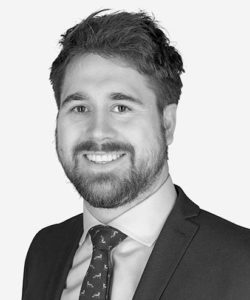 Our Public and Regulatory Barristers...
Door Tenants and Pupils are marked by the DT and P symbols.
King's Counsel
Door Tenants and Pupils are marked by the DT and P symbols.
Junior Counsel
Two of 3PB's public law barristers, William Hansen and Matthew Wyard, pictured left to right, both appeared in the important appeal of THTN v Secretary of State for the Home Department ("THTN") which was handed down on 20th October 2023. The appeal has clarified what an appellant must demonstrate in Article 3 medical claims following the Supreme Court's decision in AM(Zimbabwe) [2020] UKSC 17 ("AM (Zimbabwe)"). The key point of principle arising in THTN concerned...

Continue reading
willing to go the extra mile
Chambers and Partners