Top Scottish criminal Silk Kevin McCallum QC heads to 3PB  
26th November 2021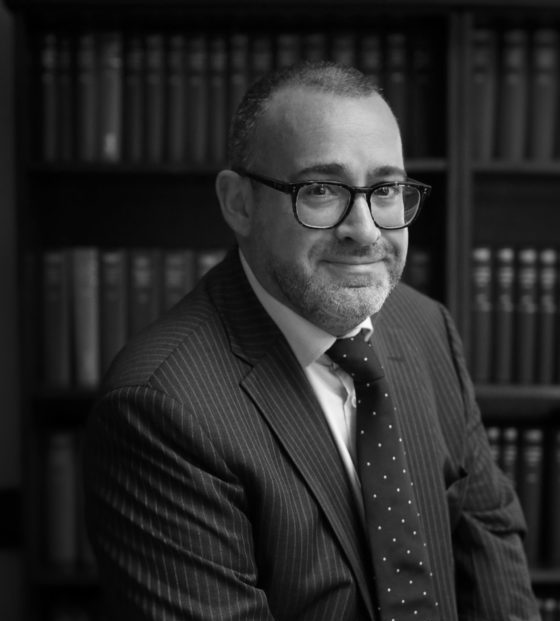 3PB Barristers has welcomed top Silk Kevin McCallum QC (Scot), pictured here, a former criminal defence solicitor and a Procurator Fiscal Depute in Scotland - who specialises in criminal defence work, fatal accident inquiries and inquests - to the national chambers.  He will work from its Inner Temple offices in London.
Appointed as a Senior Advocate Depute in November 2006; Kevin was responsible for the preparation and conduct of a significant number of intensive, large scale and high-profile prosecutions in Scotland. He returned to defence practice in 2010 and has since been instructed on a wide variety of cases including multiple-accused high value drugs cases, fraud and money laundering offences, confiscation proceedings, firearms offences and serious sexual offences including allegations of historic sexual abuse.
More recently, Kevin obtained qualifications in regulatory law/practice (disciplinary proceedings by professional and employment regulatory bodies) from the University of Aberdeen as well a Masters Degree with Distinction in international commercial law with professional arbitration skills from the same university.  He has built up a strong practice in health and safety, trading standards and professional disciplinary work and has also acted in major inquiries and inquests into fatal accidents and workplace negligence.
Kevin McCallum QC is the third scottish QC to join 3PB in the past two years, following personal injury and clinical negligence Silk Angela Graeme QC and commercial litigation and arbitration QC David Parratt QC.
Adam Feest QCAdam Feest QCCall: 1994Silk: 2016, who heads 3PB's top-rated Criminal team said: "Kevin has a prolific record as a successful criminal barrister, both prosecuting and defending, and he will be a great addition to our team as well as the wider London and Western Circuits where he will be appearing."
You can contact Kevin at kevin.mccallum@3pb.co.uk or by contacting his clerk Stuart Pringle on 020 7583 8055 or by emailing him at stuart.pringle@3pb.co.uk.