5 year FA ban successfully overturned by 3PB Sports Team
6th October 2020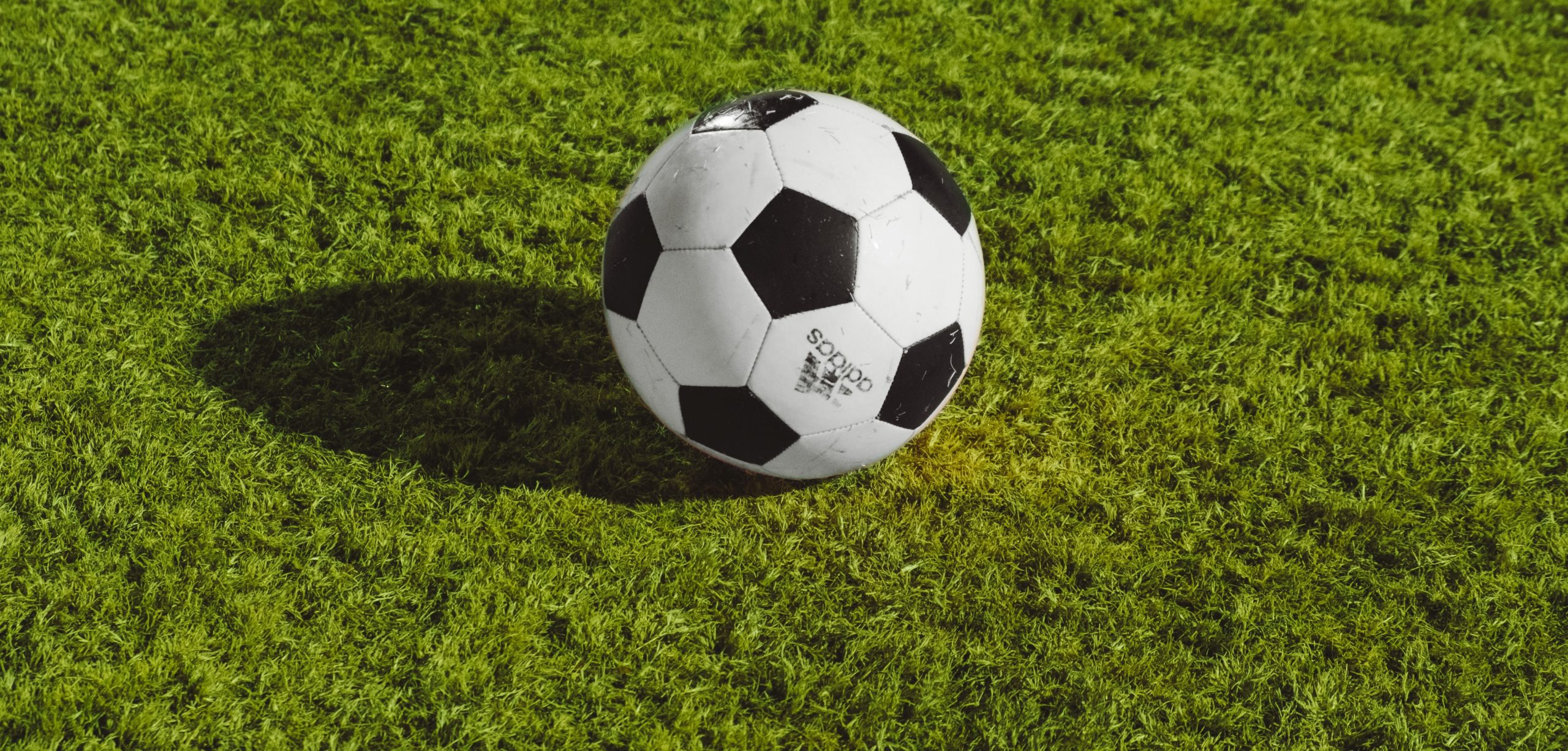 3PB sports law and disciplinary specialist barristers Nick CotterNicholas CotterCall: 1999 and Graham GilbertGraham GilbertCall: 2015 were successful in a FA appeal hearing on behalf of a talented 16 year old footballer, Nathan Hieatt, who in February 2020 was accused of spitting at a referee's foot and given a 5 year ban at the initial FA hearing.
In spite of five witnesses from his team and his college tutor corroborating Nathan's story, and with the referee having no independent witnesses despite asking the opponent team, the FA took it to a hearing at which the charge was found "proven" and duly applied the minimum sanction of a 5 year ban on playing and coaching football at any level.
Nathan's father, Matt Hieatt, crowdfunded to raise the legal fees for an appeal against the FA's decision and subsequently hired specialist solicitor Mark Ridley at Baker Law and 3PB barristers Nick Cotter and Graham Gilbert to help overturn the decision. Happily, the appeal was successful, allowing Nathan to resume his footballing career.
​To instruct either Nick or Graham, please contact their clerk Chris Mitchell on chris.mitchell@3pb.co.uk or call him on 020 7583 8055.