Probate law webinar recording - out now!
9th July 2021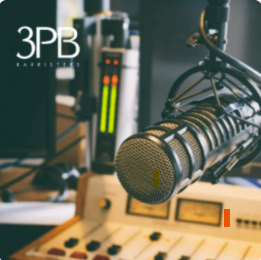 Specialist probate law barristers Martin Strutt and Lydia Pemberton hosted our Zoom webinar - chaired by Cheryl Jones - on Thursday 17 June.
Martin Strutt presented "Knowledge and approval and rectification: an overview of knowledge and approval and discussion as to whether rectification can in some circumstances cure a lack of knowledge and approval.". Martin's notes can be found here.
Lydia Pemberton examined "Put up or shut up. How to progress estate administration: an overview into the options available to PRs who need to progress the estate administration when there are adverse or competing claims from outside the estate". Click here to view Lydia's slides.
Contact Chambers Director Mark Heath for more information.
Listen to the podcast and access the transcript.