Leading specialist barristers advising on the full range of Intellectual Property disputes
Members of our intellectual property group are all specialists with substantial experience in advising and representing clients in disputes relating to all areas of IP and related rights with the core work involving registered trade marks, passing off, copyright, patents, designs and confidential information. Other areas include media and entertainment and information technology.
Our intellectual property barristers frequently represent clients in the IPEC, High Court, UKIPO, Appointed Person and appellate courts and are often involved in leading cases in their field. We are able to respond quickly when urgent/interim relief is needed and can advise clients on the best ways of achieving their desired results.
We offer legal representation and advice across the UK from six locations: London, Birmingham, Bristol, Oxford, Bournemouth and Winchester. Our clients range from International corporations and some of the world's leading brands to individuals and SMEs.
Specialist areas include:
Trade marks & Passing off
Copyright
Patents
Design rights
Confidential information
Victoria JonesVictoria JonesCall: 2003 is a talented and experienced junior who specialises in trade mark and passing-off disputes, on behalf of a premium clientele. Market sources praise her courtroom presence and her expert advice.
Strengths: "She is personable and friendly, with an excellent understanding of IP law and practice and an ability to explain complex issues in plain English. She is a formidable opponent." "She is very easy to speak to, very knowledgeable on trade marks and very diligent."
Chambers UK 2022/Intellectual Property/The Regions Bar
Chambers UK 2022/Intellectual Property/London Bar
Nicole BollardNicole BollardCall: 2012 is increasingly recognised for her broad expertise in a range of contentious IP matters. She frequently assists a broad array of clients in trade mark and passing-off disputes and offers experience acting before the IPEC.
Strengths: "She's really collaborative, available and personable." "She is very forthright, her advocacy is brilliant and she is very good with clients."
Recent work: Represented Abcot UK Limited against a claim for trade mark infringement and passing off in relation to the sale of boiler pumps in the IPEC.
Chambers UK 2022/Intellectual Property/The Regions Bar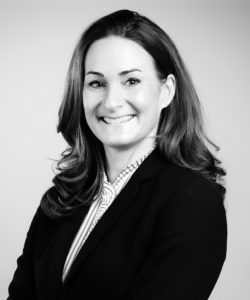 Head of Team
Victoria Jones
Email: [email protected] Telephone: 0117 928 1520 / 020 7583 8055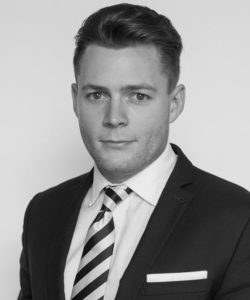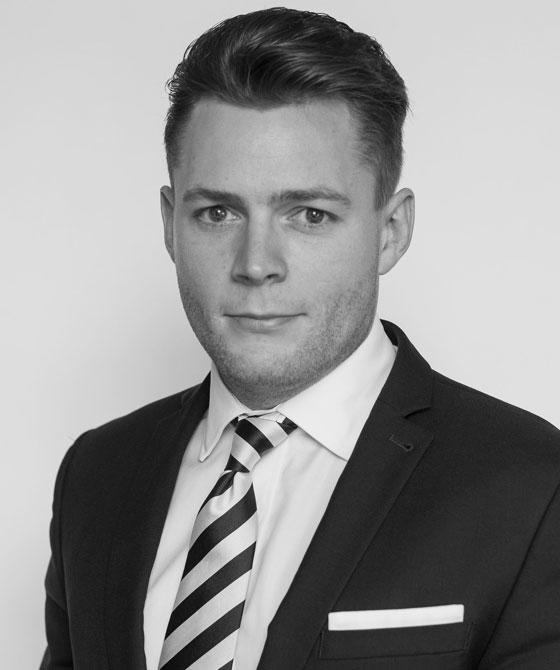 Our Intellectual property Barristers...
Door Tenants and Pupils are marked by the DT and P symbols.
King's Counsel
Door Tenants and Pupils are marked by the DT and P symbols.
Junior Counsel
3PB Barristers (3 Paper Buildings) breaks another record in the latest edition of Chambers and Partners with a total of 81 accolades. The national set is rewarded with rankings in 18 areas of law, in the London Bar as well as in the South Eastern, Western and Midlands Circuits and exceptional comments on its service delivery, including praise for its "sublime service" and its "ability to manage matters in a professional and comprehensive manner second...

Continue reading
always very competitive on fees
Legal 500