"Massive overdisclosure" ordered in departure from business & property courts disclosure regime
28th October 2022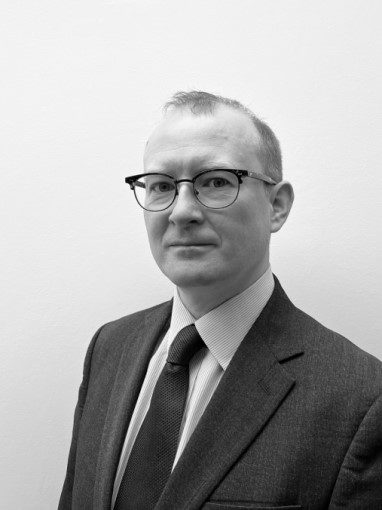 3PB intellectual property barrister Mark Wilden analyses Genius Sports Technologies Ltd v Soft Construct (Malta) Ltd [2022] EWHC 2637 (Ch). In the case, which took place earlier this month, the judge – Mr Justice Marcus Smith – departed from the Business & Property Courts disclosure regime, instead ordering the adoption of "massive overdisclosure". Mark examines the judgment and how rather than burdening litigants and causing "eyeball review", technology means that "this judgment gives something of a reality check for the age of digital working".
Click here to read Mark's full case analysis.
Mark Wilden (pictured here) specialises in Intellectual Property, having worked on areas including copyright, trademark, design, patent, and breach of confidence actions. Having had a successful career as an audio producer, sound engineer and musician before coming to the Bar in 2018, Mark has an abundance of commercial, technical, and creative experience in both the music and publishing industries.
For more information or to instruct Mark, please contact his clerk David Fielder.