Victoria Jones successfully represents Applicant in UKIPO opposition proceedings
6th October 2023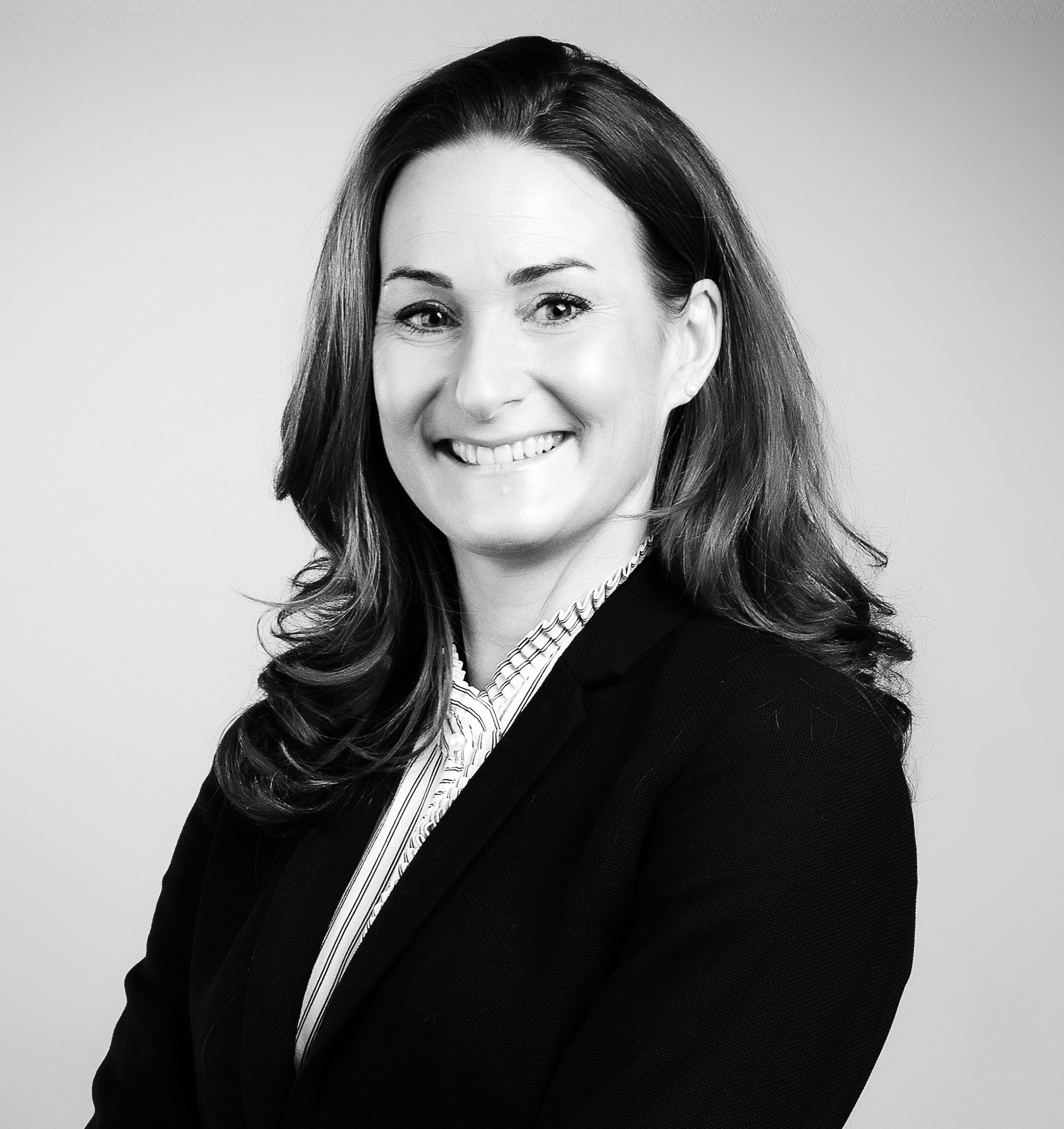 3PB's specialist Intellectual Property barrister Victoria JonesVictoria JonesCall: 2003 (pictured here) has successfully represented her client, the Applicant, in defeating an opposition in relation to an application made to register the mark "CERAD".
The opposition in question was based on sections 3(1)(b) and (c) with the key argument being that the mark was a well-known acronym which described the relevant services and was therefore descriptive and non-distinctive.
The decision is useful in terms of providing an insight as to what sort of evidence will or will not be deemed sufficient in order to succeed with such an argument.
To read the full decision, please click here
Victoria Jones is an experience Intellectual Property specialist and is particularly well-known for her expertise in trade mark and passing off matters. To contact or instruct Victoria, please contact David Fielder or telephone 020 7583 8055.