Timelines And Translations: Copyright Protection Of Historical Research in Pasternak v Prescott [2022] EWHC 2695 (Ch)
11th November 2022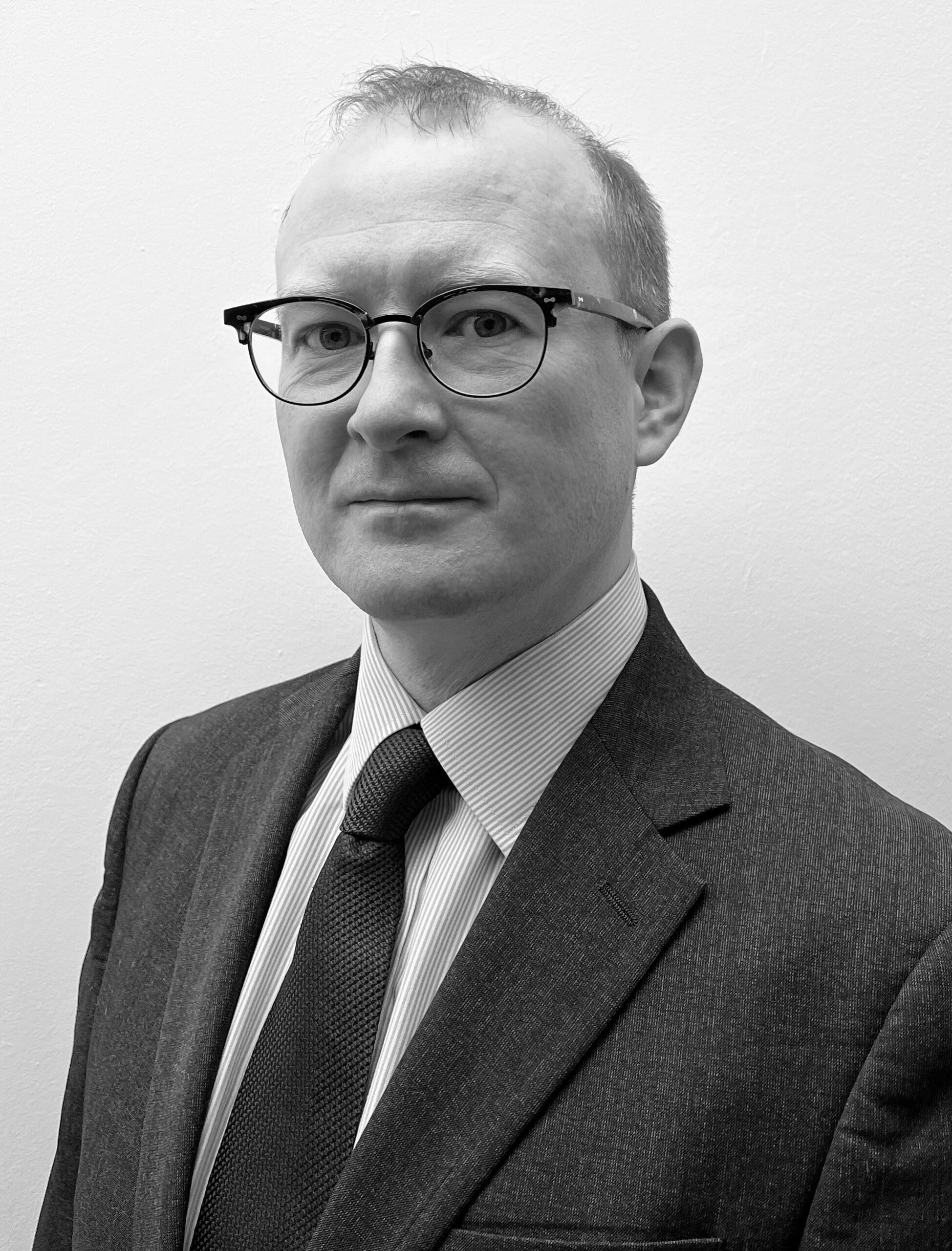 3PB's Mark Wilden discusses the case of Pasternak v Prescott [2022] EWHC 2695 (Ch) and explores how the case illustrates the intricacies of copyright protection of historical research. The case, which saw Anna Pasternak bring copyright infringement proceedings against Lara Prescott for the use of her research (published in 2016) in Prescott's fictionalised book, "The Secrets We Kept", published in 2019.
Mark recounts the key aspects of the case, which was split into a "selection claim" and a "translation claim", and examines how the judgement (ultimately in Prescott's favour) offers guidance on how claimants should not approach a literary copyright claim. Mark worked closely with Carpmaels & Ransford LLP in Prescott's defence of this claim.
Click here to read Mark's full case analysis.
3PB's specialist intellectual property barrister Mark WildenMark WildenCall: 2018 (pictured here) has amassed a great deal of experience in areas including copyright, trademark, design, patent, and breach of confidence. Before coming to the Bar in 2018, Mark had a successful career as an audio producer, sound engineer and musician. Due to this, Mark has an abundance of commercial, technical, and creative experience in both the music and publishing industries.
To contact or instruct Mark, please contact his clerk David Fielder.