3PB's Nicole Bollard appointed as part-time Deputy District Judge
31st October 2022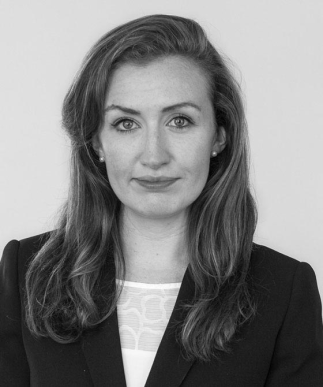 3PB (3 Paper Buildings) are delighted to announce that intellectual property and commercial litigation barrister Nicole BollardNicole BollardCall: 2012 (pictured here) has been appointed by the Lord Chief Justice as a part-time Deputy District Judge (DDJ) on the Western Circuit to preside on civil cases.
Nicole is a specialist intellectual property (IP) expert who is regularly instructed in cases in the High Court, IPEC and the UKIPO. Nicole's practice covers all areas of IP and she has recently been instructed in claims concerning trade marks, designs, copyright, passing off, patents and breach of confidence. Nicole has also recently appeared in the Company Names Tribunal. Her busy practice is complimented by her extensive experience in commercial litigation where she is regularly instructed in a wide range of commercial disputes, both independently of and in conjunction with IP disputes.
Nicole is the third DDJ announcement at 3PB this October and joins an array of part-time judges and Recorders who also have busy practices at 3PB alongside their judicial roles. Her appointment follows just days after the news that 3PB family barrister Emma Harman and regulatory/inquest barrister Sunyana Sharma will sit as DDJ's on the Western Circuit and South-East Circuit respectively.
To instruct Nicole or contact her, please email her clerks [email protected] or [email protected] or by calling them on 020 7583 8055 or 0117 928 1520 respectively.