Lachlan Wilson edits the Employment and Discrimination team's November newsletter
10th November 2020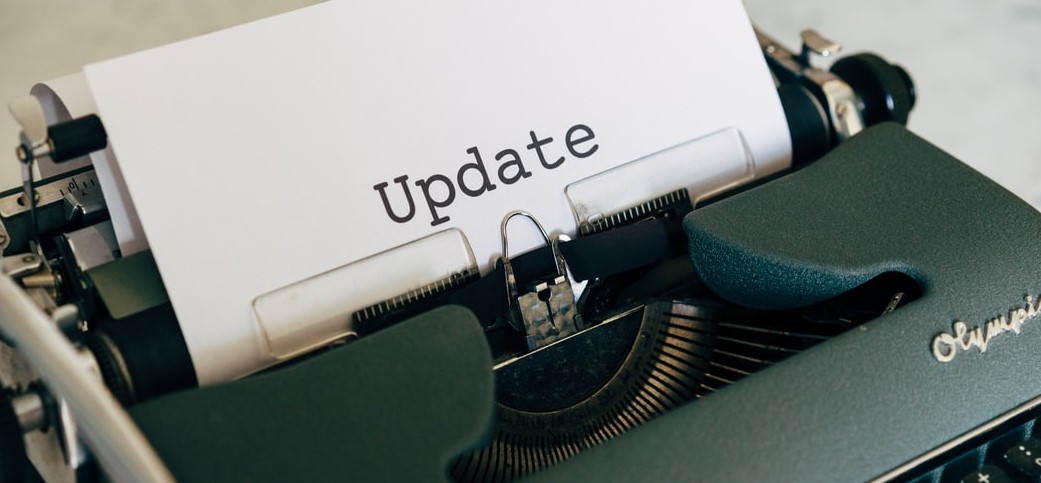 Lachlan Wilson presents 3PB's November Employment and Discrimination newsletter, including contributions from Joseph England, Colin McDevitt, Stephen Wyeth, Craig Ludlow and Sarah Clarke.
The newsletter brings you 3PB news, recordings as well as case updates and legal analysis.
You are also invited to register to attend our webinar on whistleblowing on 12 November.
Click here to view the newsletter.
News  items include:
Furlough (CJRS) Scheme extended until March 2021
Changes announced to clear employment tribunal cases backlog
3PB employment barristers rankings in Chambers & Partners 2021
Injunctions, restrictive covenants and team moves recording
Our sponsorship of Support Through Court's "In Conversation" event.
Case law reviews and analysis:
An analysis of Restriction of Public Sector Exit Payments Regulations 2020
Whistleblowing time limits and the distinction between one off and continuing acts
Ryan v South West Ambulance Services NHS Trust: a case of age and indirect discrimination
C v D: A case on practice and procedure
Employment law cases in one recording.