Tom Evans' client found not guilty in Bristol Crown Court of causing death by careless driving
18th March 2021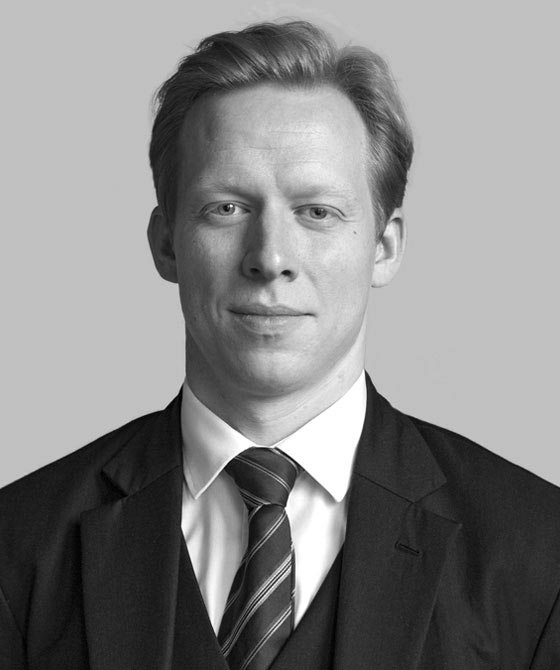 3PB Crime barrister Tom EvansThomas EvansCall: 2010' client, Stephen Johnson, was involved in a collision with a motorcycle that resulted in the death of a motorcycle rider, Keith Pearce. The defendant accepted that he was required to give way; had not come to a stop; he had cut the corner; had not activated his indicator; and had not taken a second look along the carriageway before commencing his turn. However, the jury in Bristol Crown Court concluded that although the defendant had been careless, his actions could not be proven to be a cause of the death.
Two principal arguments on causation were advanced: first, when initially assessing whether there was a sufficient gap to turn, the defendant would not have been able to assess the speed of the oncoming motorcycle as it was not within the looming threshold. Secondly, that due to the proximity and speed of the motorcycle when taking account of the need for perception and response time, the accident was inevitable whether or not the defendant had taken a second look up the carriageway. Expert evidence was called from Dr Darren Walsh in support of the above contentions.
For the summary offence of careless driving, Tom's client avoided a disqualification: his licence was endorsed with 6 points and he received a £200 fine.
Tom Evans was instructed by Ian Walker at law firm BLM LLP.  The case was covered in the media including the Bristol Post.
To instruct Tom Evans – or any of 3PB's motoring offences team – please email his clerk Katie West on katie.west@3pb.co.uk or by calling her on 01202 292102.