Statutory arbitration, enforcement, and other issues under the Commercial Rent (Coronavirus Act) 2022
13th May 2022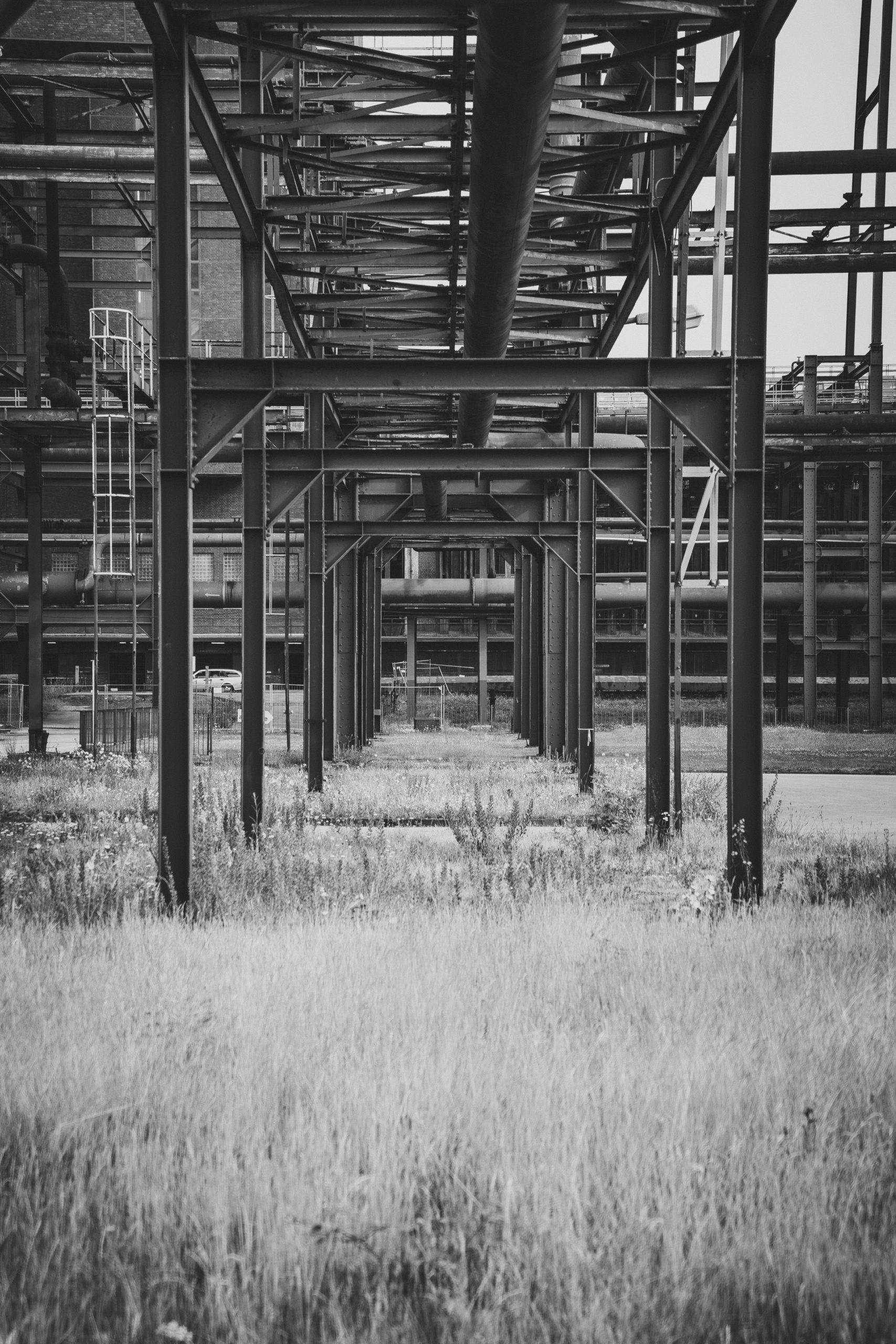 3PB recently hosted a free Commercial Law Webinar, at which members of the Commercial Group, David Parratt QC (Scot),David Parratt QC (Scot)Call: 1999Silk: 2017  Charles IrvineCharles IrvineCall: 2010 and Rebecca FarrellRebecca FarrellCall: 2016 considered statutory arbitration, enforcement, and other issues under the Commercial Rent (Coronavirus Act) 2022. The team also reflected on arbitration as a tool for dispute resolvers against the backdrop of this new legislation; the evolving debate concerning compulsory ADR and party's voluntary use of the arbitration process.
Attendance numbers at the webinar were impressive, with great engagement from the audience resulting a vast variety of pertinent questions being asked.
Read Charles Irvine and Rebecca Farrell's article on the Commercial Rents (Coronavirus Act) 2022.
To read David Parratt QC (Scot) and Rebecca Farrell's review of the 'Compulsory ADR ("the Report") published by the Civil Justice Council, click here.