Nick Robinson's client found not guilty of assault; highlighting the importance of the Section 28 Procedure
15th March 2022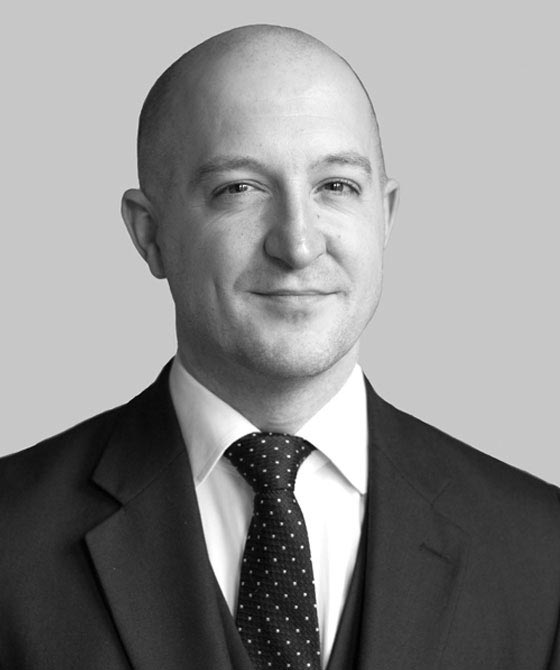 The case centred on whether the defendant committed a serious sexual assault against his 5-year old niece. The defendant denied the allegation and contended that his niece was either mistaken or wrongly attributing to him the behaviour of another family member.
The case involved sensitive third party disclosure and an application pursuant to section 41 of the Sexual Offences Act 2003. The social services records indicated previous reports by the complainant to her parents and a social worker relating to similar sexual activity with someone other than the defendant and in analogous circumstances. Nick made an application to ask the complainant questions about this evidence, which the Judge granted.
The complainant was cross-examined at a hearing pursuant to section 28 Youth Justice and Criminal Evidence Act 1999. Therefore, she was questioned over 7 months before the main trial and her evidence was video recorded. As a result of the complainant's answers to Nick's questions the prosecution conducted a review of the case and the police made further enquiries. Ultimately, the prosecution offered no evidence. This case illustrates the practical advantages of the section 28 procedure.
An added layer of complexity in this case arose from the defendant's severe autism and learning disabilities. This necessitated the instruction of a psychiatrist, psychologist and an intermediary as well as consideration of the defendant's fitness to plead and stand trial.
The trial was held at Oxford Crown Court before HHJ Maria Lamb. NickNicholas RobinsonCall: 2006 was instructed by Kevin Bourne of Hurleys Solicitors.