Alexander Whatley shares guidance on instructing counsel to members of Bournemouth and District JLD
4th August 2021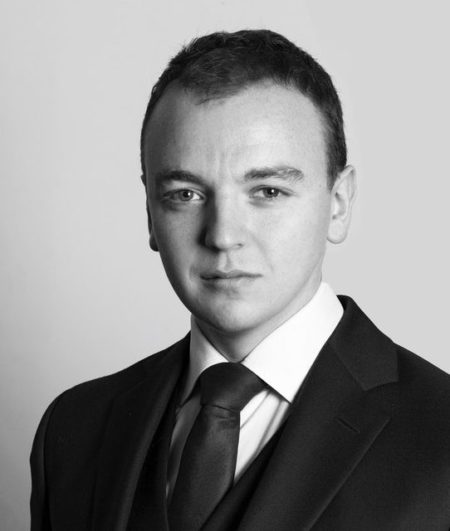 3PB's specialist civil law barrister, Alexander Whatley (pictured here) recently teamed up with Conor Maher, Treasurer for Bournemouth and District Junior Lawyers Division and Litigation Solicitor at Ellis Jones Solicitors LLP, to present a webinar to junior lawyers on ''tips for instructing counsel''.
Alex Whatley answered a series of questions about the instructions to counsel which included the correct steps for sending a brief to counsel; the content of the brief; and some common mistakes made by lawyers when instructing counsel.
To view a the recording of this webinar, please contact Conor Maher on conor.maher@ellisjones.co.uk.  To find out more about creating e-bundles for counsel, please see 3PB's helpful video guides on e-bundles here.
Bournemouth JLD represents LPC students, paralegals, trainees, legal execs, NQ solicitors, pupil barristers and barristers in the Bournemouth district.
To find out more about membership and their upcoming events, please visit their website here or follow them on Twitter or LinkedIn.
Alex Whatley has a busy civil law practice incorporating commercial, personal injury and property. To find out more about Alex or to instruct him on a civil law matter, please contact his Practice Director, Robert Leonard on robert.leonard@3pb.co.uk.