Sunyana Sharma and Susan Jones appointed to lead 3PB's specialist inquests team
25th July 2023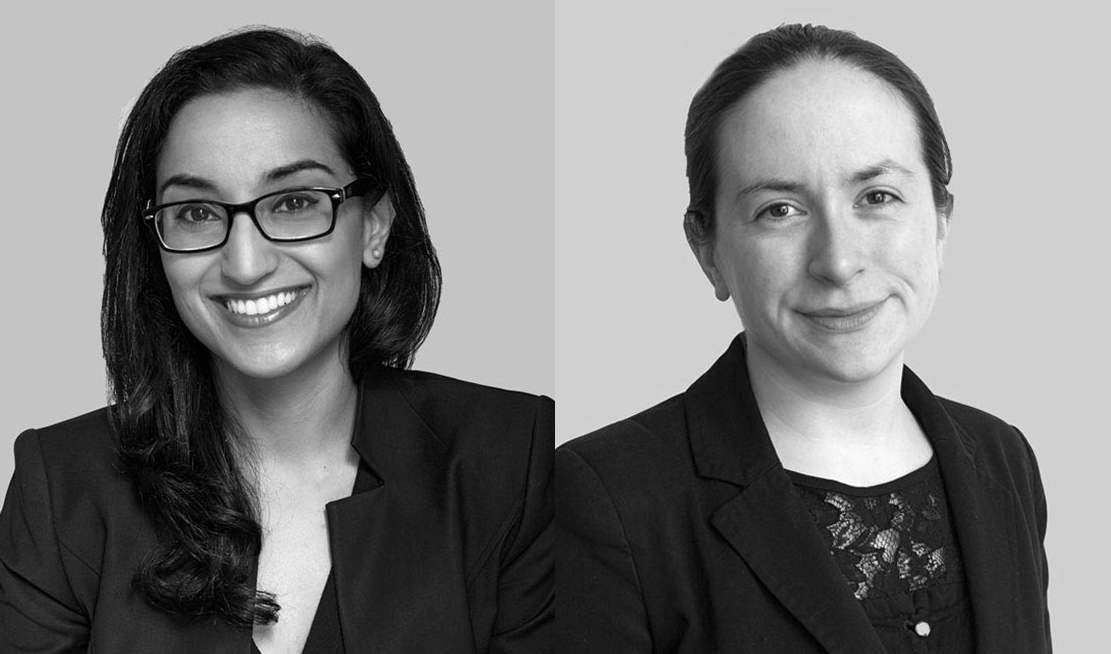 3PB Barristers are delighted to announce the appointments of Sunyana Sharma and Susan Jones (pictured left to right) to co-head our 19-strong inquests team.
Drawing on its expertise and experience acting for clients in many different areas of law, such as personal injury, health and safety, clinical negligence, public law, prisons, police, military cases and road traffic accidents, our dedicated inquests team represents bereaved families, individuals, statutory bodies and corporate entities at coroners inquests with or without a jury.
Our team regularly receives instructions in many complex and high-profile inquests, which are often reported in the national news, such as:
We act at all stages of the inquest process, including advising and making submissions at the pre-inquest review stage on matters such as scope, disclosure, engagement or Article 2, to advocacy and submissions at the final inquest hearing.
For more information or to instruct our barristers please email their clerk, Practice Director David Snook on [email protected] or call him on 0330 332 2633.