Philip Bambagiotti appointed to Shenzhen Court of International Arbitration
3rd March 2022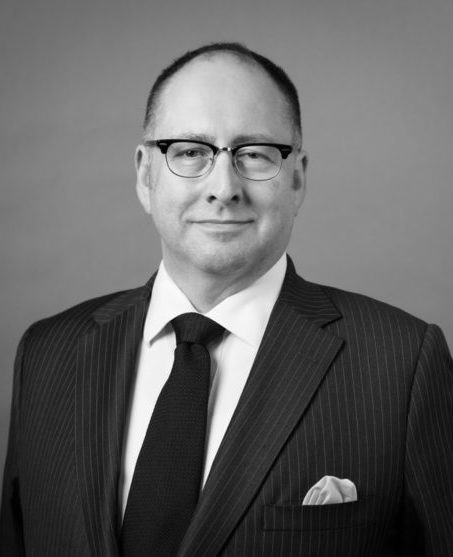 Distinguished arbitrator and barrister Philip BambagiottiPhilip BambagiottiCall: 2018, pictured here, from 3PB Barristers (3 Paper Buildings) who practises from chambers in London and Sydney, has been appointed as an arbitrator of the Shenzhen Court of International Arbitration (SCIA) and included on their panel of arbitrators for a three-year term until February 2025.
Established in 1983 at the start of China's reform and opening-up, the SCIA (also known as the "South China International Economic and Trade Arbitration Commission", the "Guangdong-Hong Kong-Macau Greater Bay Area International Arbitration Center", and the "Shenzhen Arbitration Commission") is the first arbitration institution in the Guangdong-Hong Kong-Macao Greater Bay Area, as well as the first arbitration institution in China that implements the statutory body governance mechanism: under special legislation, the SCIA has established a corporate governance structure with its international Council as the core.
Philip will be handling arbitration cases alongside peers from 114 countries and regions.
To instruct Philip, please email Steve Evers on stephen.evers@3pb.co.uk or David Fielder on david.fielder@3pb.co.uk or by calling either of them on 020 7583 8055.