Nick Robinson's client found Not Guilty of possessing 1kg of cocaine with intent to supply
30th August 2023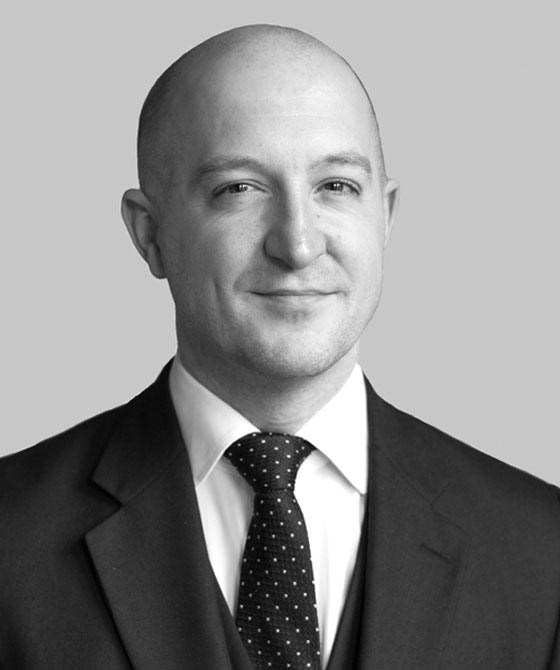 3PB specialist criminal defence barrister Nick RobinsonNick RobinsonCall: 2006 represented CL at his trial at Oxford Crown Court for possessing a class A drug with intent to supply. On 13 February 2023, officers from Scotland in conjunction with Oxfordshire Constabulary, executed a stop and search warrant of CL's Mercedes vehicle in Oxford as it travelled from Hamilton, Scotland to Bournemouth, England.
The police found 1kg of high purity cocaine concealed in a stage light in a box stored in the rear of his vehicle together with CL's equipment used for his work as a singer. The estimated street value of the cocaine was assessed to be in excess of £100,000. Save for a limited number of questions, Nick's client answered "no comment" to most of the questions asked of him in his interview under caution. He was later to tell the jury at trial that he had agreed to transport something for an acquaintance that he suspected was "dodgy", he believed to be cigarettes that duty had not been paid, and he knew nothing about the drugs. He was a singer and magician and had family in Bournemouth, and his trip to Dorset was for legitimate reasons, to see his son and play a few gigs, and nothing to do with drugs.
Nick's client relied upon evidence from witnesses who attested to his good character, including a church minister and former Scottish Football Association referee. His client was unanimously acquitted.
The case was extensively covered in the media including the Oxford Mail, Telegraph and Scottish Sun. Nick Robinson was instructed by Dwayne Lewis of Renshaw Derrick Solicitors.
If you wish to instruct Nick, or see about his availability, please contact his clerks Stuart Pringle on [email protected] or Lauren Shawyer on [email protected]; or by calling them on 01962 868884.