Mark Green promoted to Attorney General's London A Panel
21st August 2023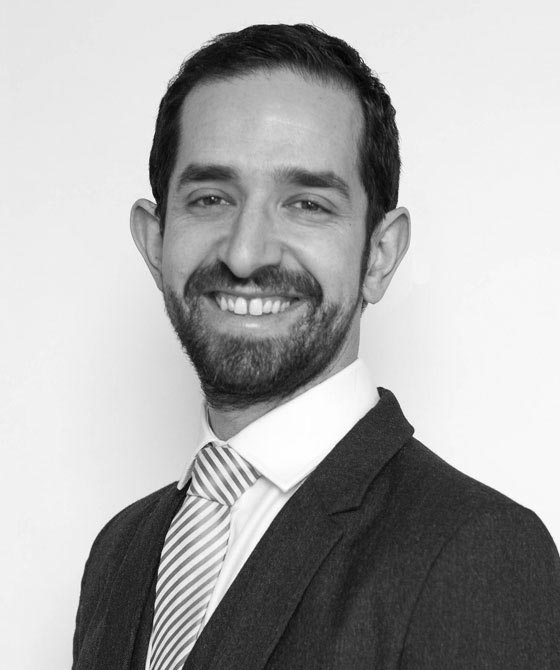 Chambers is delighted to announce employment and national security law barrister Mark Green's promotion to the Attorney-General's London A Panel for a period of five years, commencing on Friday 1st September 2023. He had been on the London B Panel since September 2019.
Mark GreenMark GreenCall: 2006, pictured here, frequently appears for both claimants and respondents, dealing with claims in the Employment Tribunal, Employment Appeal Tribunal, Court of Appeal, High Court and County Court. Mark has a media presence, following the high profile age discrimination case of Jolly v Royal Berkshire NHS Foundation Trust. He also works on employment litigation with a national security dimension and is an expert on appeals to SVAP (Security Vetting Appeals Panel). He has co-authored chapters on these subjects in "National Security: Law, Practice, and Procedure (OUP)."
Mark is one of 17 3PB barristers on the Attorney General's London and Regional Panels and undertaking "Junior Junior" work. The Attorney General's Panels consists of counsel who undertake civil and EU work for all government departments and is administered by the Government Legal Department (GLD). The 3PB members on the Civil Law panels are:
London A Panel: William HansenWilliam HansenCall: 1992, Richard WheelerRichard WheelerCall: 2004, Mark GreenMark GreenCall: 2006
London B Panel: Caroline StoneCaroline StoneCall: 2005
London C Panel: Tom O'DonohoeThomas O'DonohoeCall: 2007
Regional Panel B: Simon TibbittsSimon TibbittsCall: 2006
Regional Panel C: Matthew WyardMatthew WyardCall: 2014
Mathew Gullick KC, Head of 3PB's Public & Regulatory Group and another former A Panel member before taking silk, said: "This is great news for Mark. His promotion to the A Panel also strengthens 3PB's established position as a provider of counsel to government bodies at all levels of seniority."
If you wish to instruct Mark, or see about his availability, please contact his clerk Russell Porter by emailing [email protected] or call Russell on 01865 793 736.