Mariya Peykova completes Advocates pro-bono 25 for 25 Challenge
14th December 2021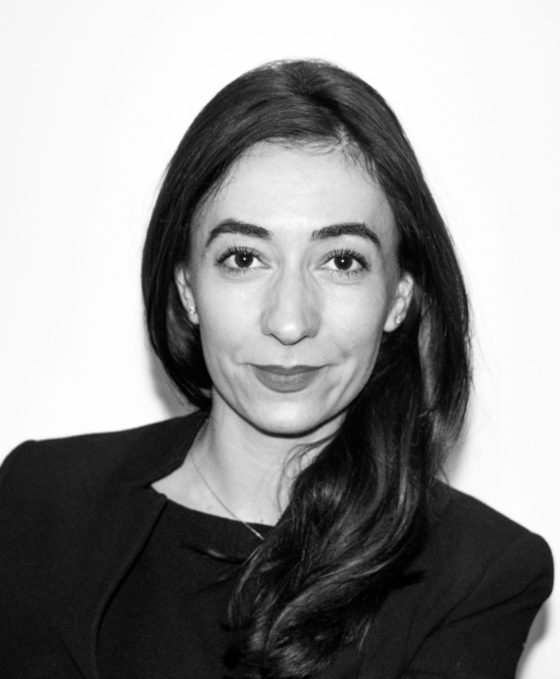 3PB's specialist commercial and public law barrister, Mariya Peykova, pictured here, has recently completed Advocates pro-bono 25 for 25 challenge. The 25 for 25 challenge encourages barristers to provide 25 hours of free legal advice to celebrate the 25 year anniversary of the pro-bono charity Advocate.
Advocate said ''I would like to extend a massive thank you from all of us at Advocate, and on behalf of all those who seek access to justice services, for taking part in the 25 for 25 Challenge.
Having registered as a panel member at the beginning of 2021, completing 25 hours of pro bono work with us within the first year is an amazing achievement! It is wonderful to be working with barristers, such as yourself, that have made pro bono a part of their career and are dedicated to providing access to justice for the most vulnerable. Your generosity and compassion are inspiring.''
Advocate is supported by The Bar Council and helps to find free legal help from barristers. Visit the Advocate website for more information.
Mariya Peykova undertakes work in a wide range of 3PB's core areas of practice, with a particular focus and interest in commercial and public law.
Along with her busy practice, Mariya also provides pro bono legal assistance through Advocate and has previously volunteered with Reprieve and the National Council of Civil Liberties ('Liberty'). During her time at Reprieve, Mariya worked closely with the Director of the Death Penalty Team on a long-standing project aimed at ending the export of EU drugs used in the production of lethal injections in the United States. Mariya also assisted with a campaign to end the death penalty for drug-related offences in Vietnam, and undertook legal research on matters relating to the rights of EU individuals on death row in non-EU states.
To find out more about Mariya's expertise, or to instruct her, please email her clerk David Fielder on david.fielder@3pb.co.uk.