Incorrect invoices: the consequences of failing to name your price
29th August 2023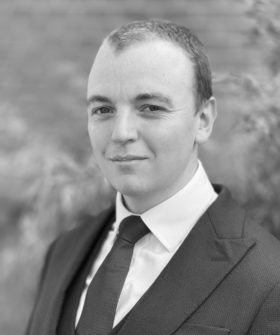 3PB Commercial law barrister Alexander Whatley analyses the case of Rolls-Royce Holdings Plc v Goodrich Corporation [2023] EWHC 1637 (Comm), a case in which the High Court had to consider if the original, contractual agreement between the two parties or the incorrect invoice issued by the supplier was to take primacy in this commercial dispute.
In reaching its decision, the High Court examined the cases of Ruttle Plant Hire Limited v Secretary of State for Environment, Food & Rural Affairs [2009] EWCA Civ 97 and GW Grace & Co Ltd v General Steam Navigation Co Ltd [1950] 2 KB 383.
Alexander considers the impact of the Court's decision on customers, suppliers and contract practitioners.
Click here to read Alexander's analysis.
Alexander Whatley is a commercial, chancery and property barrister. He has been recommended in Legal 500 (2023) as a 'Tier 1 Leading Individual' in Commercial Litigation where he is acknowledged as 'A strong and persuasive advocate, with an excellent grasp of the facts and an ability to cut through to the heart of a matter. Exceptionally well prepared with a calm, analytical approach. He delivers clear, concise advice in a client-friendly manner.'
Before joining the Bar, he worked in a City advisory firm conducting investigative corporate intelligence for global merchants and hedge funds in the field of international commodity trading.
For more information or to instruct Alexander, please contact his clerks David Fielder or Sam Collins.