Five 3PB pupil barristers become tenants
5th October 2022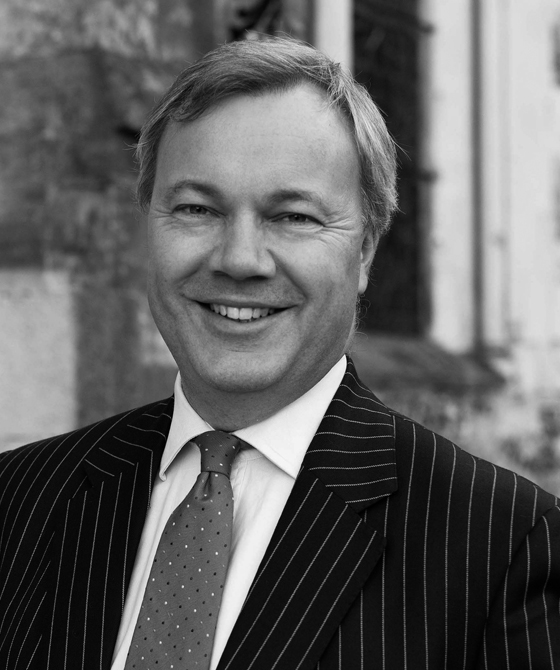 3 Paper Buildings (3PB Barristers) has announced that five of its current pupils - former general counsel Jo LaxtonJo LaxtonCall: 2022 (Employment & Discrimination) and four 12-month pupils: Rachel BaleRachel BaleCall: 2019 (Commercial/Property & Estates), Olivia McGonigleOlivia McGonigleCall: 2021 (Crime), Oliver HirschOliver HirschCall: 2020 (Crime/Personal Injury/Animal Welfare) and Robert DawsonRob DawsonCall: 2019 (Construction/Commercial) - have become tenants following their successful pupillages at the national chambers.
3PB Chief Executive Simon Astill, pictured here, said: "We welcome these five pupils as new tenants and junior counsel across six of our main teams here. They have all shown great aptitude, hard work and expert advocacy skills and will be excellent additions to 3PB."
If you are interested in instructing any of them, please contact the clerking team.