Matthew Wyard counsels schools about data protection risks
1st November 2021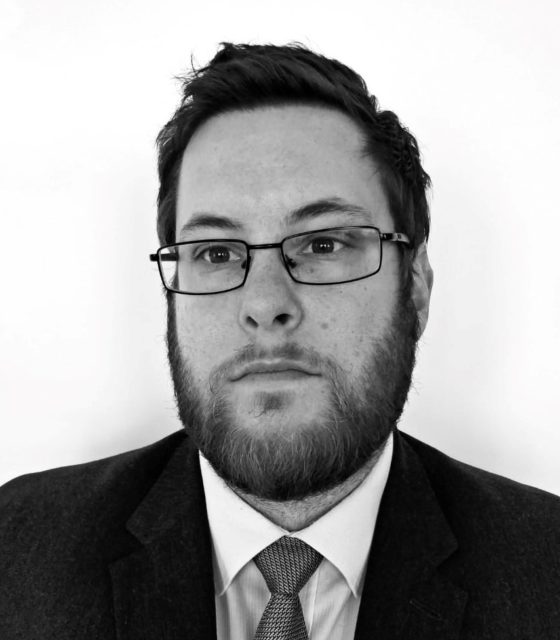 3PB Barristers' specialist education and regulatory law barrister, Matthew Wyard (pictured here) has released the third article in 3PB's Cyber Law Series. The feature covers data protection for schools and the higher education sector.
Matthew highlights the rights of access to data from schools and colleges and specifically what constitutes 'education data'. The new Data Sharing Code of Practice from the ICO is also scrutinised for how it assists the higher education sector in situations of crisis on campus.
Read the full article on data protection for schools and higher education establishments.
Matthew Wyard's regulatory practice focuses on the regulation of data and information and the right to privacy. He regularly undertakes both contentious and non-contentious work in this area for a variety of clients including Central Government departments, non-departmental public bodies, schools and higher education institutions, companies and individuals.
To discuss this article with Matthew or to instruct him on a data protection issue, please email him on [email protected] or contact his clerk Sam Collins on [email protected] or call Sam on 0121 289 4333.