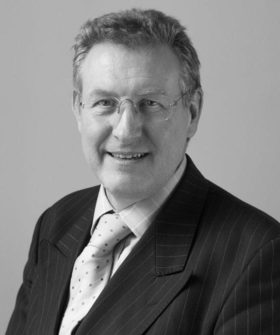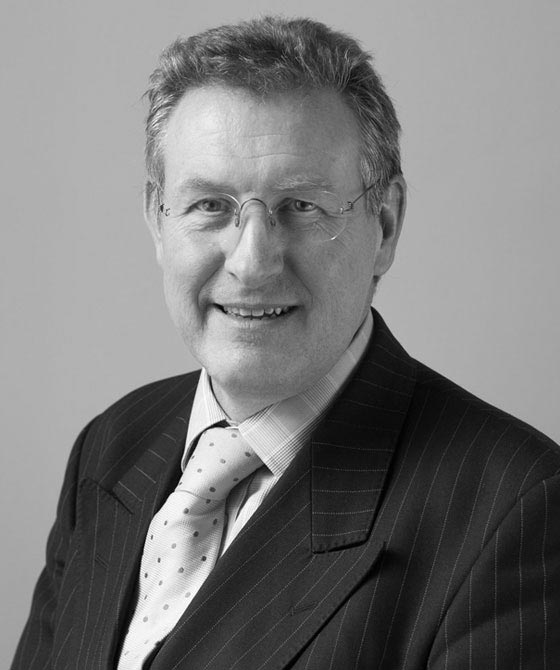 Peter Collie
Year of Call: 1994
Email Address: [email protected]
Telephone: 020 7583 8055

Clerks Details
Clerk Name: Stephen Evers
Clerk Telephone: 020 7583 8055
Clerk Email:

[email protected]
Clerk Name: Joe Townsend
Clerk Telephone: 020 7583 8055
Clerk Email:

[email protected]
Mediation
Dispute Boards (DB, DAB and DRB)
Peter is on the FIDIC President's Panel of Dispute Board Members.  This list is currently limited to 69 people worldwide.  He is a member of the Dispute Resolution Board Foundation. Peter is an international adjudicator on Dispute Adjudication Boards, Dispute Resolution Boards and Dispute Avoidance Boards.
He has lectured on the benefits of Dispute Boards in the UK, India, Italy, Mauritius and Dubai.  He has been appointed to dispute boards by FIDIC, RICS and the ICC.  Peter enjoys acting on standing dispute boards where he can use his construction and legal skills to work with the parties to avoid disputes.
Peter is a member of the TfL CAP (Conflict Avoidance Panel) and has been appointed several times to make recommendations to the Parties.
Adjudication
Peter is an adjudicator under the Housing Grants, Construction and Regeneration Act 1996 and internationally under ICC, FIDIC and DRBF procedures.
Arbitration
Peter is a Chartered Arbitrator and has conducted arbitrations in the UK and internationally, including in Dubai.  He has been appointed as arbitrator under the Water Industry Act, DIAC, and CIArb, as well as undertaking party appointments.
Mediation
Peter qualified as a mediator on the CEDR training programme in 1999 and has acted regularly as a mediator having dealt with a range of matters including construction disputes, IT, copyright, internet and professional negligence.
View Full CV