Peter Collie elected Chair of the ARBRIX Construction Group
27th July 2023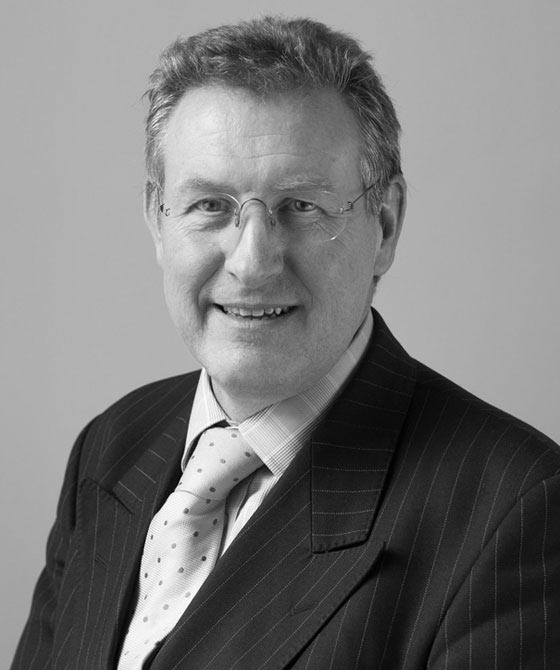 3PB Barristers are delighted to announce that Peter Collie (pictured here), Head of 3PB Construction and Engineering, has been elected Chair of the ARBRIX Construction committee. Peter will succeed Bob Davis.
ARBRIX was launched in 1986 with a clear focus of promoting best practice in the arbitration process through the education and training of those involved in dispute resolution in the property industry. Five years later, ARBRIX inaugurated its Construction Group to deal with issues specific to the industry.
Peter Collie commented: "I am thrilled to have been elected Chair by our members. I look forward to continuing the excellent work Bob Davis and the committee have done to promote alternative dispute resolution in the construction industry and raising the standards of its professionals every year."
3PB Chief Executive Simon Astill added: "I wish to congratulate Peter on this important milestone in his career: a great recognition of his knowledge and achievements in the sector".
Peter Collie is a dual qualified construction professional and barrister. He has 44 years' experience in the construction industry and has worked as legal adviser on major projects around the world. After 15 years working in the construction industry, Peter was called to the Bar in 1994. He has acted in a wide variety of construction, building, civil engineering, mechanical and electrical engineering, water and sewage engineering, power, clean room and IT disputes, as well as in professional negligence matters involving architects, building surveyors, quantity surveyors, civil engineers, M&E engineers and project managers.
Peter has significant experience of FIDIC, JCT, ICE, NEC, IChemE, IMechE and EPC contracts as well as PFI and PPP experience in the UK and internationally. He is on the following panels: Arbitration: CIArb, TECBAR, DIAC, GIAC; Adjudication: RICS, TeCSA, CIArb, CIOB, CIC, TECBAR, ACE (Founder Member), FIDIC, DRBF; Dispute Boards: DRBF, FIDIC, TECBAR, RICS; Mediation: RICS, CIArb, Bar Council, TECBAR.
For more information, please contact Peter's clerks Stephen Evers [email protected] or Joe Townsend [email protected].