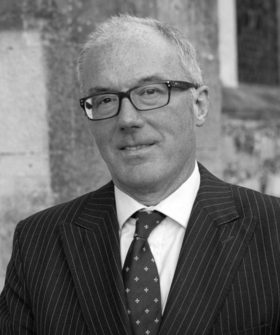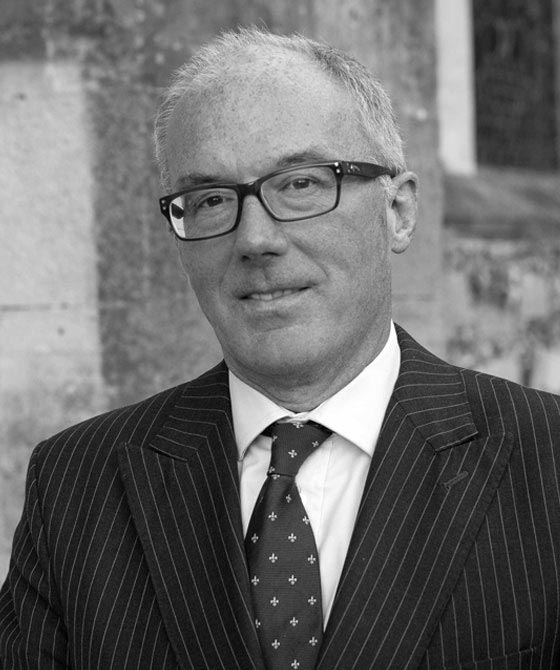 Mark Sullivan
Year of Call: 1997
Email Address: [email protected]
Telephone: 01962 868 884

Clerks Details
Clerk Name: Edward Holdstock
Clerk Telephone: 01962 868 884
Clerk Email:

[email protected]
Clerk Name: Stuart Pringle
Clerk Telephone: 01962 868 884
Clerk Email:

[email protected]
Clinical Negligence
Mark acts primarily for Claimants in all types of clinical negligence actions.
He accepts instructions under Conditional Fee Agreements in appropriate cases. He is registered for direct access.
Current and Recent Cases
OH v UHS – advising Claimant on causation and quantum arising from a vesico-vaginal fistula caused by negligent surgery during a   hysterectomy
E v MDU – advising Claimant in relation to alleged negligence on part of his GP for failing to refer for specialist treatment of complex neurological condition
R v SGH – advising Claimant in relation to breach of duty,   causation and quantum following late diagnosis of breast cancer. Complex quantum issues arising out of lost years claim.
E v SGH – advising minor Claimant in relation to alleged failure to diagnose spinal haematoma by GP, ambulance service and A&E     Department leading to delay in treatment and resulting in catastrophic injury.
W v MC – advising Claimant following injury caused by misplacement of nasal tube during surgery.
Re AC – advising family of deceased in relation to Article 2 Inquest following death as a result of alleged negligent misplacement of naso-gastric feeding tube, one of a series of such incidents in a group of hospitals. Instructed under Direct Access scheme. Solicitors likely to be instructed in Fatal Accident claim following the Inquest.
View Full CV