Mark Sullivan represents parents at inquest
10th November 2020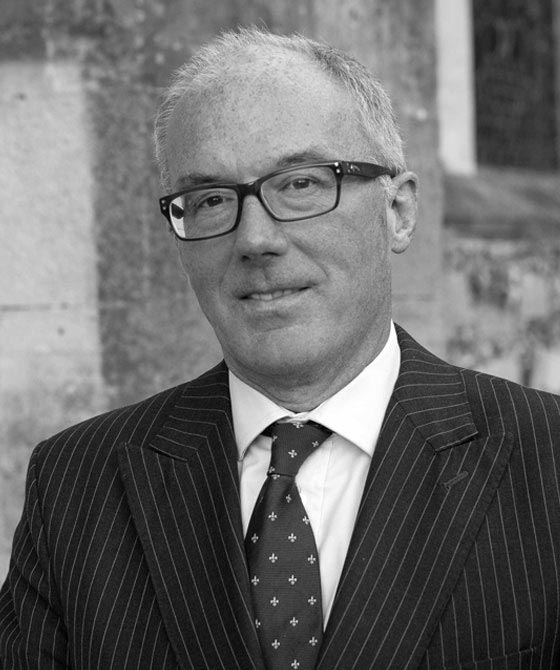 Mark Sullivan represented the parents of Arietta-Grace Barnett (d.o.b. 6th June 2017) at the Inquest into her death on 9th July 2019.
In the course of the two day hearing in Winchester Coroner's Court on 4/5th November 2020, the Coroner, Rosamund Rhodes-Kemp, heard evidence into the tragic circumstances of Arietta's death. She had been taken to hospital on 28th June 2019 following the suspected accidental ingestion of a toilet cleaning product. She was detained in hospital until 2nd July 2019 and then discharged, apparently well. On 9th July 2019 she suffered a fatal haemorrhage from an aorto-oesophageal fistula. The evidence at the Inquest was unclear on the precise cause of the fistula although it was postulated that it may have been as a result of the cleaning product, which was a viscous gel-like substance designed to stick to wet surfaces, adhering to Arietta's oesophagus.
The Coroner recorded a conclusion of accidental death. Although declining at this time to make a report to prevent future deaths under Coroners & Justice Act 2009, s.7, she has requested further investigations into the composition of the cleaning product in order to establish if it was a possible cause of the fistula.
Mark acted for the bereaved parents via the Direct Access scheme.