3PB Commercial team recruits Saunak Irani-Nayar
18th September 2023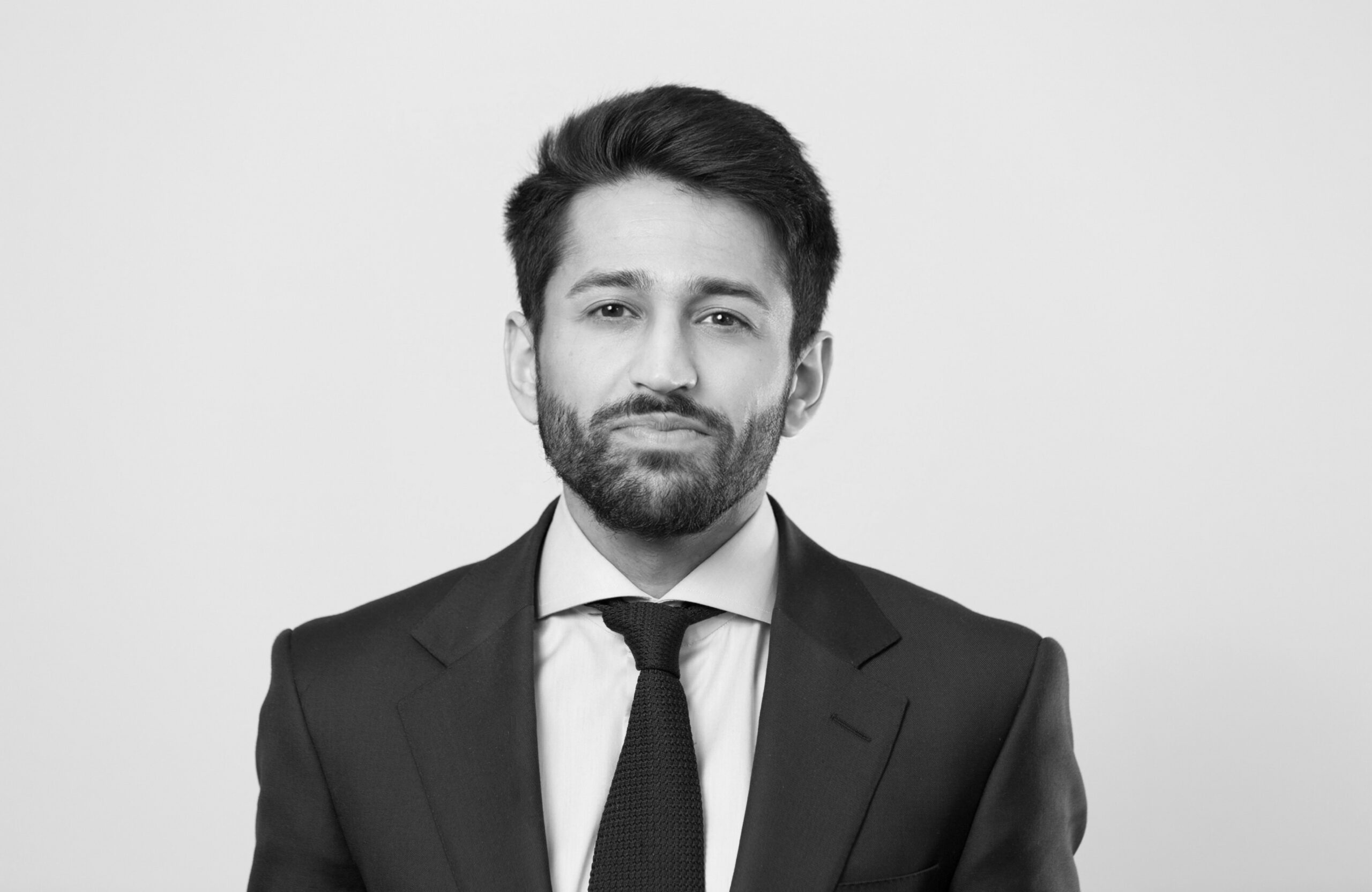 Commercial litigation barrister Saunak Irani-NayarSaunak Irani-NayarCall: 2021, who graduated with a BA and MA degree in Economics from the University of Cambridge and has been awarded several scholarships and prizes for his academic results, has become a member of 3PB. He specialises principally in banking, securities and finance litigation, contractual and business-to-business disputes, property  disputes and consumer credit litigation. Ranked 1st in his year on the GDL, Saunak achieved one of the highest sets of marks ever recorded on the course and went on to complete the BPTC ranking 2nd in his year and was called to the Bar as the top-ranking student at Middle Temple. He appears in both the High Court and the County Court at all stages of proceedings, from interim relief and pre-action advice through to trials and appeals. Saunak has acted in several multi-day trials, Fast Track and Multi Track matters and is equally comfortable in working in larger counsel teams or as the sole instructed counsel on a case.
Saunak Irani-Nayar, pictured here, initially joined 3PB as a third six pupil (probationary tenant) after completing his pupillage at a well-known set in Bristol. Saunak's significant experience of employment law means he is well placed to act and advise where there is a crossover between commercial and employment law. Recent instructions in this area include appearing as sole counsel in the High Court in a high-value claim involving the alleged misuse of confidential information in the recruitment consultancy industry. He also has a broad experience of other consumer matters, including equine cases, particularly involving title to horses, purchase and sale disputes (under the Consumer Rights Act 2015 and Sales of Good Act 1979), and veterinary negligence.
With a strong, active client base for a barrister of his level of call, Saunak receives, for example, instructions from the litigation team of a major international law firm, and regularly acts for defendant banks and financial institutions at interim hearings and trials. He has experience of possession claims, assignments, hire-purchase agreements, return of goods, compliance and enforceability of statutory notices, s.75 connected lender liability, and s.140A unfair relationships under the Consumer Credit Act 1974.
To contact Saunak, please email [email protected] or to instruct him, please call his clerk Sam Collins on 0121 289 4333 or email him on [email protected].