3PB examines truth in business and property cases and enhanced measures for the taking and making of witness statements
29th March 2021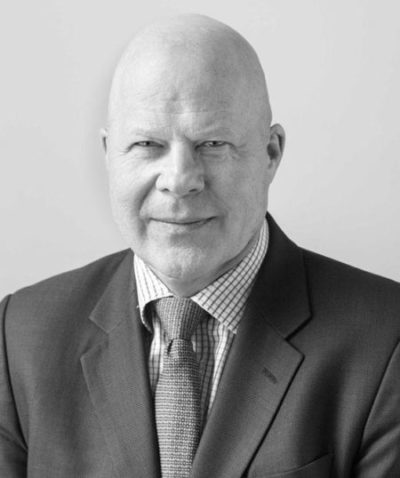 3PB commercial and property Silk Joseph Giret QC (pictured here) and 3PB pupil barrister Amanda Fernandez examine the impact of Practice Direction 57AC on Witness Evidence at Trial ("PD57AC"). This will apply to witness statements for use at trials in the Business and Property Courts, specifically to claims issued next week - after 6 April 2021 - or to existing proceedings where the witness statements for trial are signed on or after 6 April 2021.
PD57AC is the outcome of the work of the Witness Evidence Working Group, set up in 2018 by the Business and Property Courts following concerns from Commercial Court Judges on the way witness statements were being prepared and the issues that courts were facing as a result, with factual accounts placed before the Courts which were not of the most accurate order.
The authors examine the issues faced by the Courts and then provide an overview of the contents of PD57AC with commentary on how the practice direction may resolve the issues. Click the enclosed link to read Joseph Giret QC and Amanda Fernandez's article on Practice Direction 57AC.
Joseph Giret QC is a barrister and mediator in 3PB's Commercial team. He has been described in Court as an "Iron fist in a velvet glove" and is ranked in the Legal 500 2021. Amanda Fernandez is a pupil barrister. She joined 3PB in October 2020 and is based from 3PB's London office.
To discuss this article further with the authors - or to instruct one of them on a matter relating to this or any other matter - please contact their clerk Dave Fielder by emailing [email protected] or by calling him on 020 7583 8055.