The impact of Covid-19 on residential property
29th June 2021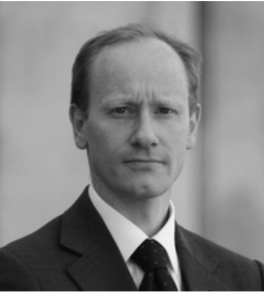 3PB's specialist property and commercial law barrister Thomas Talbot-Ponsonby joined Tim Baldwin from Garden Court Chambers to record a webinar on ''The impact of Covid-19 on residential property'' for Lexis Nexis.
In this webinar, the duo of barristers take a look at the impact of covid-19 on residential property from both the landlord's and tenant's perspectives.
Thomas Talbot-Ponsonby takes a closer look at the landlord's perspective including the initial response; terminating the tenancy; notice periods (both section 8 and section 21); mortgage possession proceedings and repairs and maintenance.
This webinar was published by LexisNexis on 12th June 2021.
LexisNexis subscribers can view the recorded webinar on ''The impact of Covid-19 on residential property'' here.
Thomas Talbot-Ponsonby was called to the Bar in 2011 and practises in a wide variety of property, commercial and chancery matters, including neighbour and boundary disputes, landlord and tenant, and probate matters, as well as other commercial disputes and insolvency. View Thomas Talbot-Ponsonby's profile.
To find out more about Thomas Talbot-Ponsonby's expertise in property law or to instruct him on a particular matter, please contact Chambers Director, Mark Heath on [email protected] or call him on 0117 928 1520.