The Federal Republic of Nigeria v Process & Industrial Developments Ltd: $11bn Arbitration Award Successfully Challenged for Serious Irregularity
10th November 2023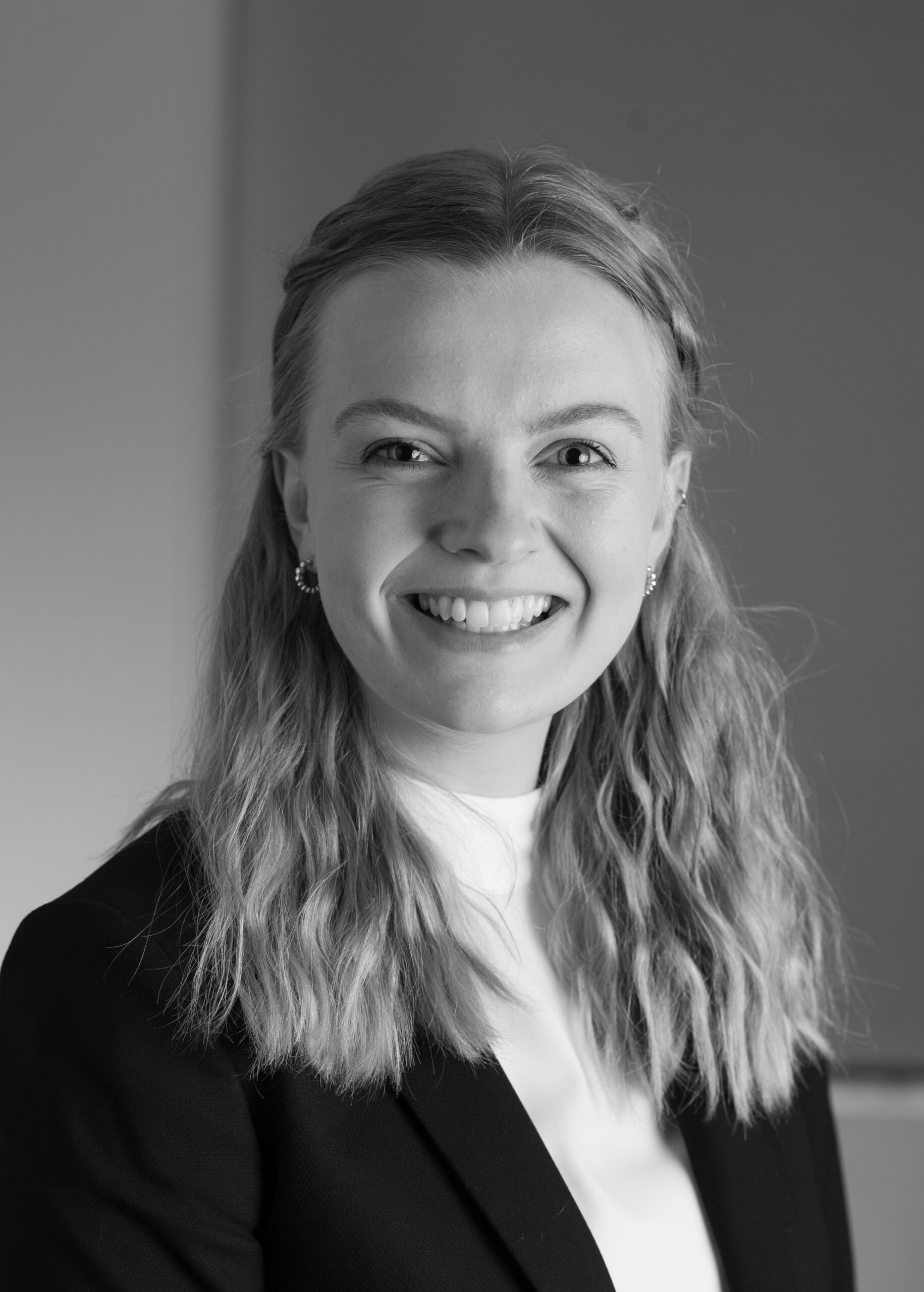 Poppy Watson (picture here), specialist commercial barrister at 3PB Barristers' (3 Paper Buildings), and former in-house energy lawyer, analyses the recent case of The Federal Republic of Nigeria v Process & Industrial Developments Limited [2023] EWHC 2638 (Comm).
The case in question involved a challenge to an $11bn arbitration award obtained by Process & Industrial Developments Limited against The Federal Republic of Nigeria, on the basis that the initial proceedings had been affected by fraud. In her analysis, Poppy highlights the key findings by Mr Justice Knowles, including that this case demonstrated "what some individuals will do for money". In an interesting case and a landmark victory for The Federal Republic of Nigeria, this analysis touches on the need to ensure justice is achieved through the arbitral process without over-reliance on later recourse to the courts.
Click here to read Poppy's full case analysis
Poppy Watson has a broad commercial and chancery practice, regularly taking instruction on cases involving breach of contract and the sale of goods. Poppy has a particular interest in energy disputes.
If you wish to contact or instruct Poppy, please email her clerks Matthew Scanlan or Joe Townsend or telephone 020 7583 8055.